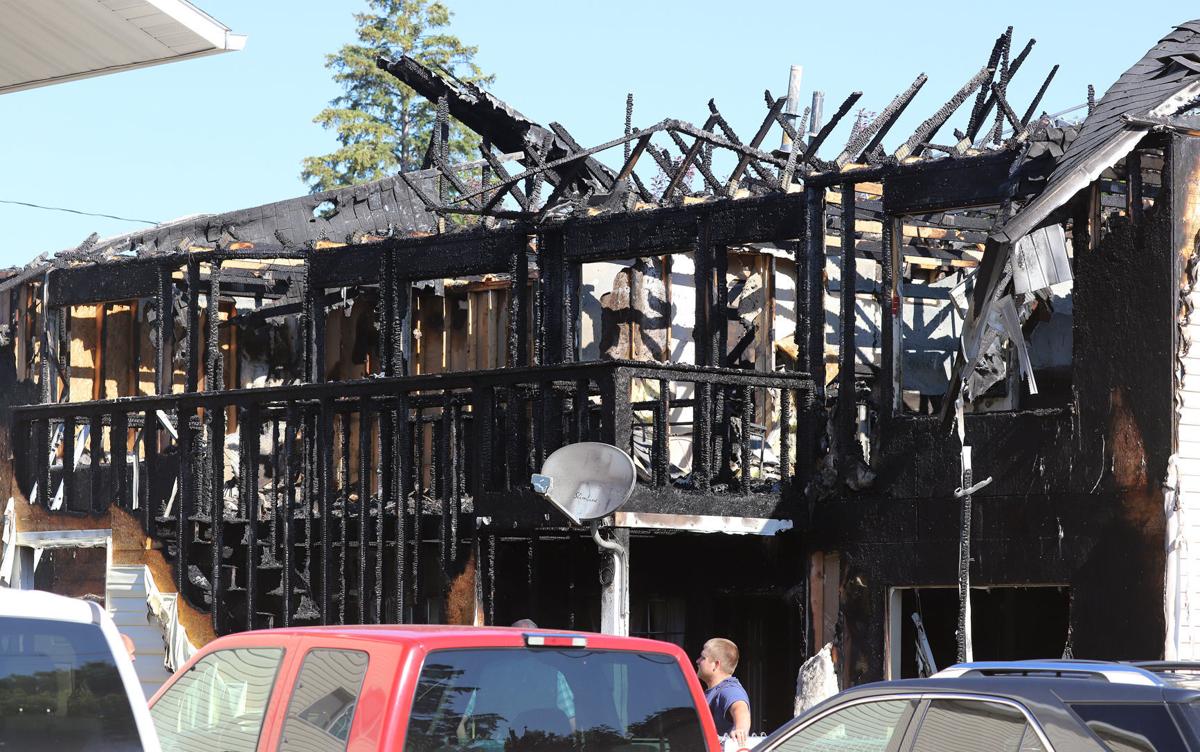 Ravalli County Sheriff Steve Holton is asking the public for help in uncovering new information on last summer's arson in Corvallis that killed three people.
The early-morning fire last July gutted a four-plex on Corvallis' Main Street. The three people who died were trapped on the second floor. The only survivor on the second floor jumped from the window of her apartment. She suffered significant burns and severe injuries from the fall.
She is out of a specialized burn center and is recovering, Holton said.
There are currently two sheriff's detectives assigned full time to the investigation, with a civilian investigator assisting with technical data.
The sheriff's office has acquired specific training and technology that's been applied in the investigation, which Holton believes will be beneficial in resolving the case. The detectives are following up on leads, evidence and a significant amount of electronic data.
The investigative team knows there is additional information that has not been brought forward. Holton asks anyone with any knowledge or information to contact the sheriff's office at 406-363-3033 and ask to speak to a detective.
"With thousands of man-hours into this case investigators are confident that with the help of our community and the right pieces of information suspect(s) will be identified and prosecuted," a sheriff's office press release said. "The RCSO remembers the victims and many people affected by this tragedy, as law enforcement continues to work tirelessly every day to find justice in this case."
Tips and leads can be sent to the Sheriff's Office via email at sheriff@rc.mt.gov, phone at 406-363-3033 or via the Sheriff's app for smart devices using the Crime Tips or Contact buttons. Anonymous tips can be directed through Crime Stoppers at 406-721-4444.