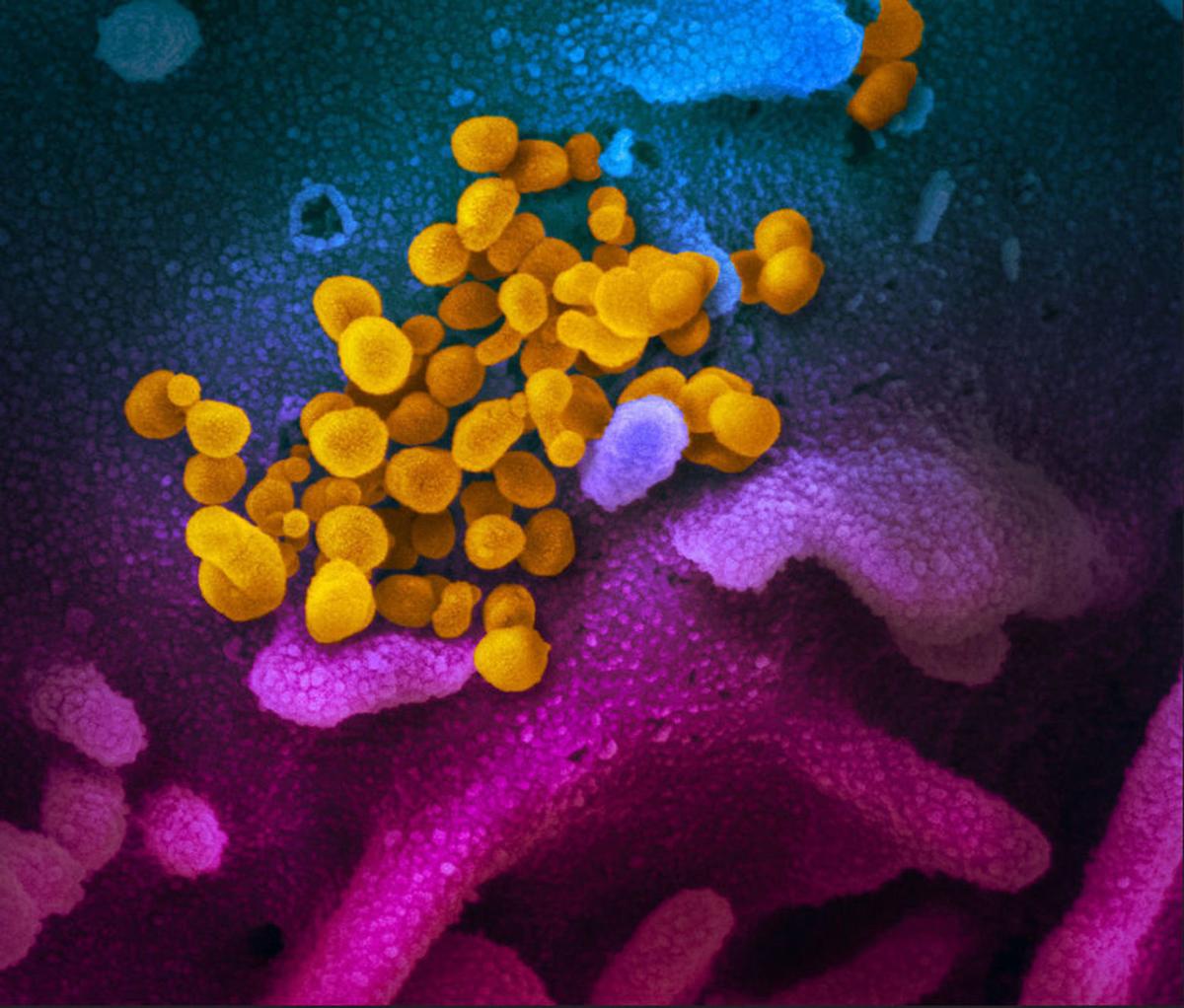 Ravalli County Public Health reported Wednesday that two more county residents have died from complications of COVID-19.
Two women — one in her 80s and the other in her 90s — died this week. There have now been 14 deaths tied to COVID-19 in the county.
In a press release, the Ravalli County Public Health Department reminded residents to stay home if they are sick, keep their cohort small and physically distance whenever possible.
The public health department reported a total of 117 new confirmed cases for Monday and Tuesday. The county currently has 753 open investigations into potential new COVID-19 cases.
Montana reported 1,013 new COVID-19 cases and 22 deaths in an update Wednesday morning to the state's case mapping and information website.
A total of 652 have now died in Montana as a result of COVID-19. As of Wednesday, 277 people have died in November alone.
There were 15,901 active cases reported Wednesday, and a total of 462 people were hospitalized. Since March, there have been 2,474 Montanans hospitalized because of COVID-19.