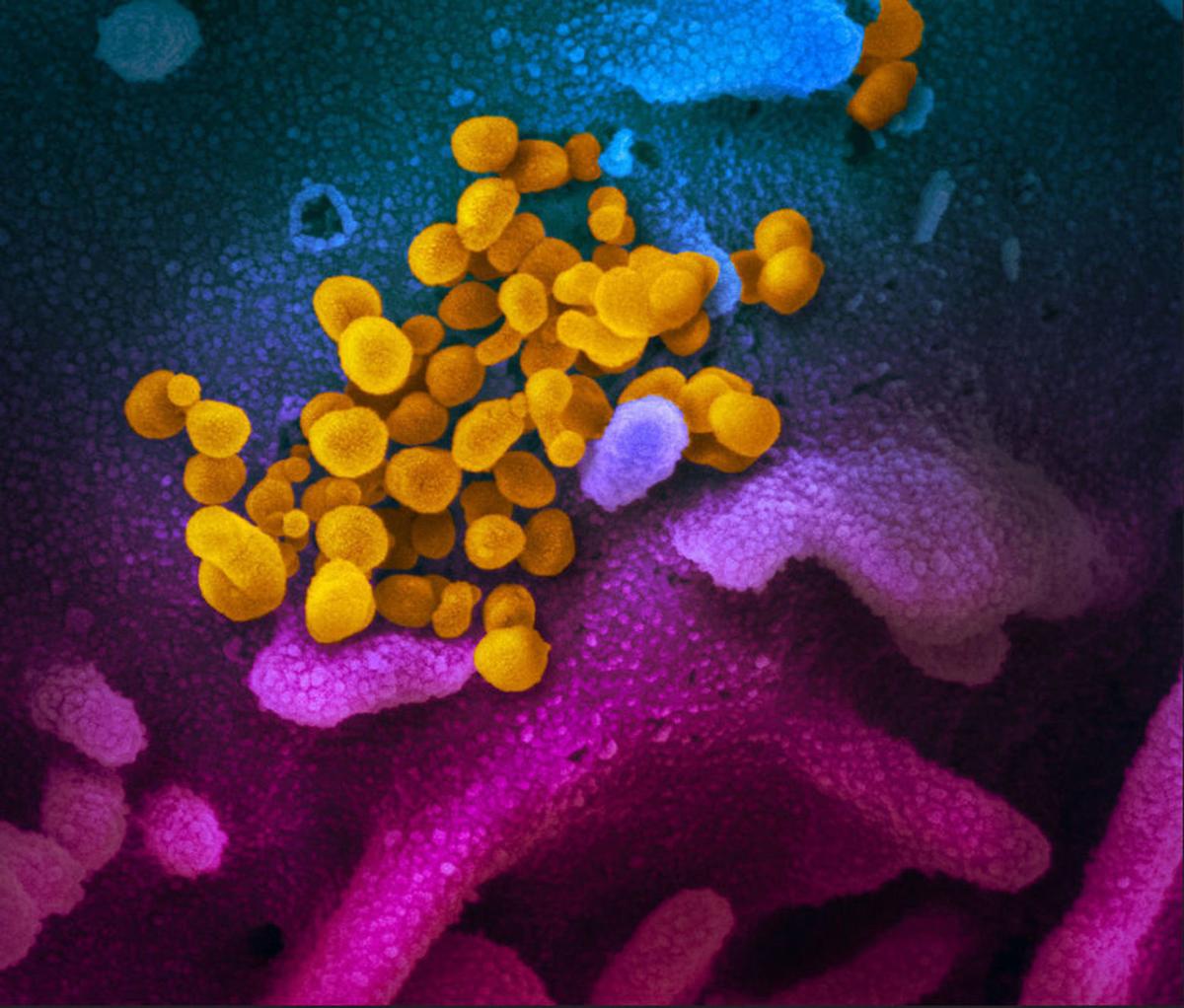 The Ravalli County Public Health Department reported Tuesday that two Ravalli County residents died from COVID-19 complications.
There have been four deaths from complications of COVID-19 in Ravalli County.
On Tuesday, the county received confirmation of 49 new cases of COVID-19. With the increasing numbers, the county public health officials aren't able to provide timely information regarding age groups or source of transmission, said a press release.
Of the new cases, 26 were female and 23 were male.
Due to the increased numbers of COVID-19 cases being reported, county public health officials are directing community members who have been in close proximity of someone who tested positive for COVID-19 (within six feet for a period of 15 minutes or more) to a new information sheet titled "COVID-19 Close Contact Instructions" located on the Ravalli County website.
"Our numbers are going up," said Ravalli County Public Health Director Tiffany Webber. "We are trying to get the information out to people as quickly as possible. We are doing the best we can, but I know we're missing people."
Webber asked for the public's patience.
"I know people want to talk with us, but I can't make answering random questions right now a priority," Webber said. "I have to call people who are sick first."
There are currently two full-time public health nurses working at the county office. One of those is Webber. Three retired nurses — who are in their 60s — are also doing what they can to help out.
Webber said they have positions advertised for additional nurses and contact tracers, but they're not getting any response.
"We could absolutely use the help, but we haven't been able to find anyone," she said.
The county's public health department is also still providing immunizations and other services for the community.
"We are feeling a little bit pinched," Webber said. "We are doing the best we can. We are asking people to take measures to protect themselves and those around them.
There were 36 new cases reported over the weekend.
On Saturday, there were 24 new cases confirmed. That was the most the county had received in a day up until that point.
Tuesday's numbers more than doubled that. 
The county has 114 active cases of COVID-19 as of Thursday, Oct. 15. Seven cases remain hospitalized.
The county public health department completed contact tracing late Tuesday afternoon for a case in the Lone Rock Middle School and notified individuals who needed to quarantine. The school reopened for "in person" instruction Wednesday morning, said Lone Rock Superintendent Robert DoBell.
Hamilton High School remain closed Wednesday due to a high number of close contacts related to a recent reported COVID-19 case.
Get local news delivered to your inbox!
Subscribe to our Daily Headlines newsletter.