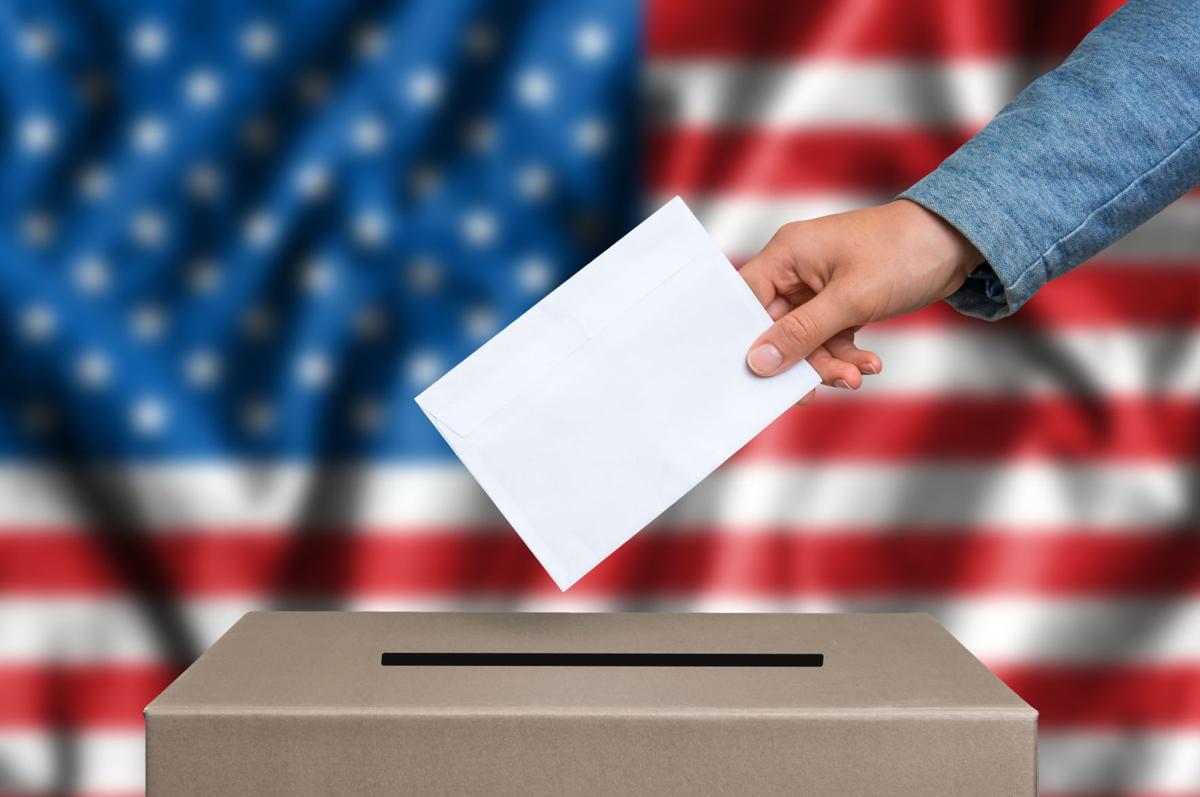 Ravalli County Election Administrator Regina Plettenberg has received reports of people going door to door to pick up ballots or churches offering to serve as a drop-off point.
"I want to give people a warning," Plettenberg said. "People should treat their ballot the same as they do their Social Security number. I would caution them about giving their ballot to someone they don't know."
As of Tuesday, Plettenberg said her office had received more than 13,000 ballots either from the drop-off box at the county's administrative building or through the mail.
"We are getting about 2,000 ballots a day," she said. "That's wonderful, but I do want people to be careful."
With the deadline for returning ballots by mail about a week away, Plettenberg is hoping that residents will continue to get their ballots in early this year. Any ballots received through the mail after Election Day, Nov. 3, will not be counted.
Plettenberg said anyone who hasn't put their ballot in the mail by Thursday, Oct. 29, should either drop it off at the north entrance of the county's administrative building, 215 S. 4th St., in Hamilton during regular business hours or at one of the four drop-off sites that will be open on Election Day from 7 a.m. to 8 p.m.
Those sites include the Darby Community Clubhouse, 106 N. Main St. in Darby, Florence Rural Fire Station, 2234 Holloway Lane, in Florence, Ravalli County Fairground, Fairgrounds Road in Hamilton or the Whitesitt Funeral Home, 314 Church Street, in Stevensville.
Plettenberg said three trained election judges are and will be stationed at all the drop-off boxes.
Anyone who has yet to receive a ballot through the mail or needs a replacement ballot should contact the Ravalli County Election Office at 375-6550 or come in person to the office in Hamilton. The office is open every day before the election from 8 a.m. to 5 p.m., the Saturday before the election from 8 a.m. to 5 p.m. and on Election Day from 7 a.m. to 8 p.m.
People wanting to vote in person can bring their ballot with them to the Election Office and vote in a voting booth. To avoid long lines, Plettenberg recommends that people come before Election Day.