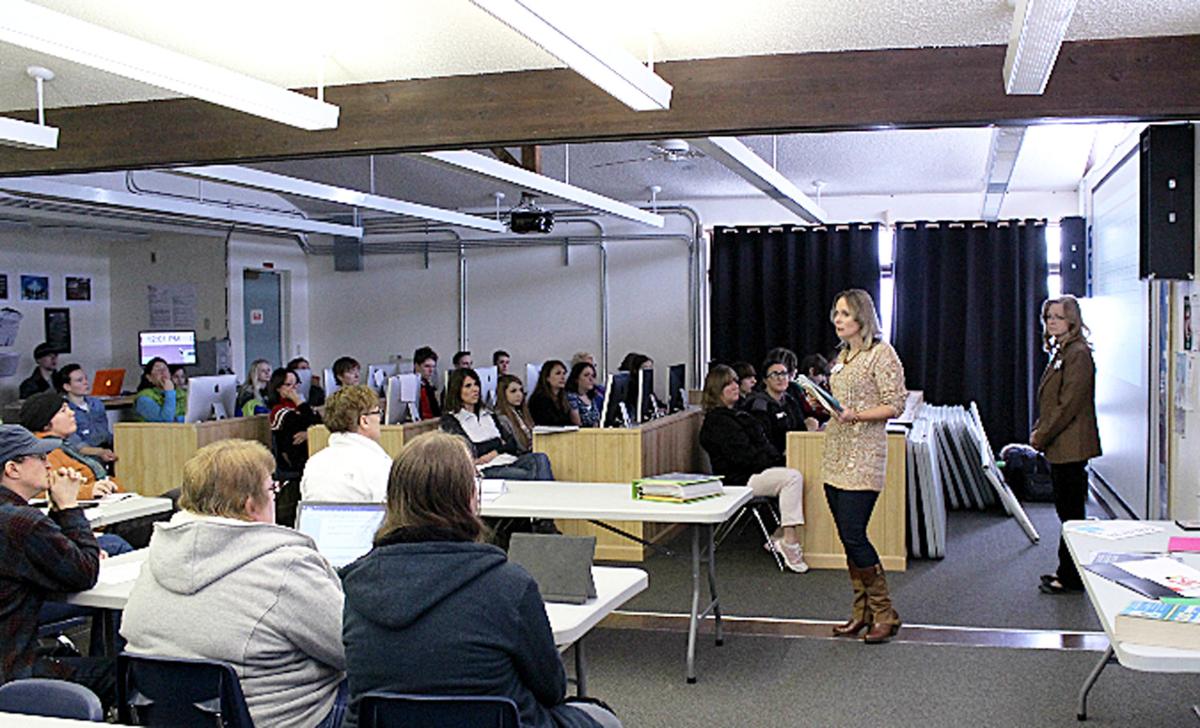 Most students and parents incorrectly assume that scholarships are only given to minority or low-income students and athletes. The truth is that there are numerous scholarships available for all students regardless of income or ethnic background, and they do not have to have a 4.0 GPA. However, in order to obtain these scholarships, students must start the process when they begin high school – waiting until the senior year of high school makes the process much more difficult.
Valley Oak Education Resource Center is a nonprofit organization that provides expert scholarship advice to students and parents in Ravalli and Missoula counties. They provide workshops and mentoring to help students understand the unwritten rules for obtaining scholarships. Currently, most scholarships require community service and the ability to write a compelling short essay, but many do not look at income, ethnicity or athletic ability. Several students who have worked with the education coordinators at Valley Oak have been awarded four-year, full-ride scholarships to Harvard, Vassar, Montana State University and the University of Montana - worth up to $280,000 per student.
The volunteer staff at Valley Oak is dedicated to enhancing the services provided by high-school counselors. Valley Oak education coordinators have served nearly 100 youth and their families in 2016 alone. They provide individualized college and career planning, scholarship workshops, writing workshops, and create paid internships and volunteer opportunities which may be eligible for dual (high school and college) credit. Valley Oak also provides individualized mentoring to assist students with college and scholarship applications and career decisions.
The next scholarship workshop is 5:30 to 7:30 p.m. Thursday, Sept. 15, in conference rooms B and C at Marcus Daly Memorial Hospital. To register, call Patricia Meakin (531-8118) or email Wendi Fawns at wrfawns@yahoo.com.
Patricia Meakin is director of Valley Oak Education Resource Center.