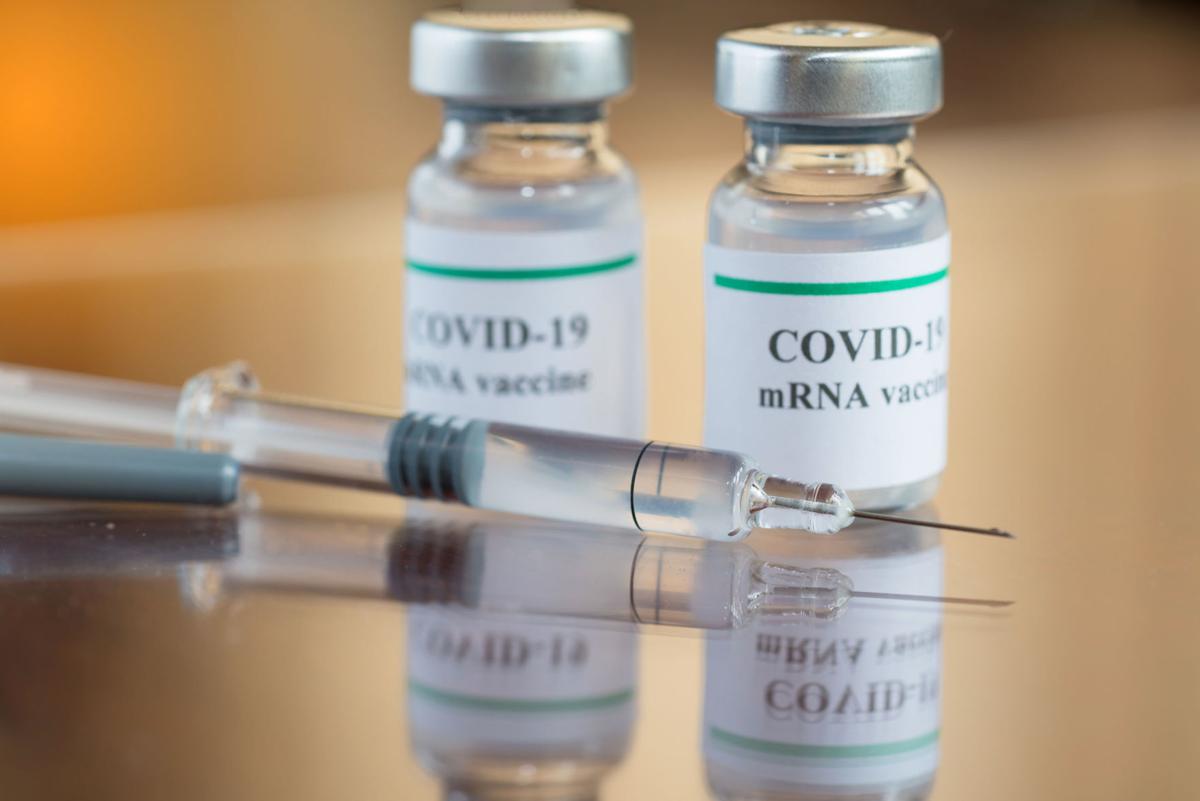 This past week, two pharmaceutical companies — Pfizer and Moderna — announced vaccines that appear to be highly effective in preventing COVID-19 infections.
Both use a synthetic version of coronavirus genetic material, called messenger RNA or mRNA, to program a person's cells to churn out lots of fragment copies of the virus. Both companies plan to apply within weeks to the Food and Drug Administration for emergency authorization to begin vaccinating the public.
For Katalin Karikó, this week's vaccine news is a validation of 40 years of hard work. She is a Hungarian biochemist who specializes in RNA-mediated mechanisms. She is senior vice president at BioNTech RNA Pharmaceuticals.
Karikó has long focused on scientific research of RNA as a therapeutic. However, it has not been an easy journey for Karikó. For many years, her colleagues told her she was committing career suicide.
Katalin spent the 1990s collecting rejection after rejection. Her attempt to harness the power of mRNA to fight disease was too far "out there" to receive government grants, corporate funding, or even support from her fellow scientists.
But to Karikó, it all made sense, at least on paper. In the natural world, the body relies on many millions of tiny proteins to keep itself alive and healthy. mRNA is used to tell cells which proteins to make. If you could design your own mRNA, you could, in theory, take over that process and create any protein you might want. But, for many years, all this remained more 'theory' than practical.
Karikó knew the basic stumbling block was that synthetic RNA was famously vulnerable to the body's natural defenses, meaning it would likely be destroyed before reaching its target cells. Plus, this kind of reaction could actually make a living organism worse off by stirring up a severe immune response.
In 1995, right in the middle of her research on mRNA, she was demoted at the University of Pennsylvania. University researchers live and die based on how much money they can bring; Karikó was hardly fetching any funds at all.
"Usually, at that point, people just say goodbye and leave because it's so horrible," Karikó said in an 2020 interview with the Boston Globe. "At that point, I thought of going somewhere else, or doing something else. I also thought maybe I'm not good enough, not smart enough. I tried to imagine: Everything is here, I just have to do better experiments."
After nearly a decade of trial and error and incredible perseverance, Karikó and her longtime collaborator at Penn — immunologist Drew Weissman — discovered a remedy for mRNA's gate keeper. The stumbling block was that by injecting synthetic mRNA, it normally led to the body to sense a chemical intruder and attack it.
Every strand of mRNA is made up of four molecular building blocks. In its synthetic form, one of those building blocks, not unlike a misaligned wheel on a car, was throwing everything off by alerting the body's immune system. The two scientists decided to replace that troublesome block by substituting a slightly tweaked version. Doing this was enough to allow the artificial mRNA to sneak into target cells without firing off the body's defenses.
That discovery was described in scientific papers in 2005, but, initially generated little notice in the scientific community. However, their research did catch the attention of two key scientists — one in the United States, another abroad — who would go on to help found Moderna and Pfizer's now partner, BioNTech, both of whom have just released their mRNA-based vaccines.
Get local news delivered to your inbox!
Subscribe to our Daily Headlines newsletter.