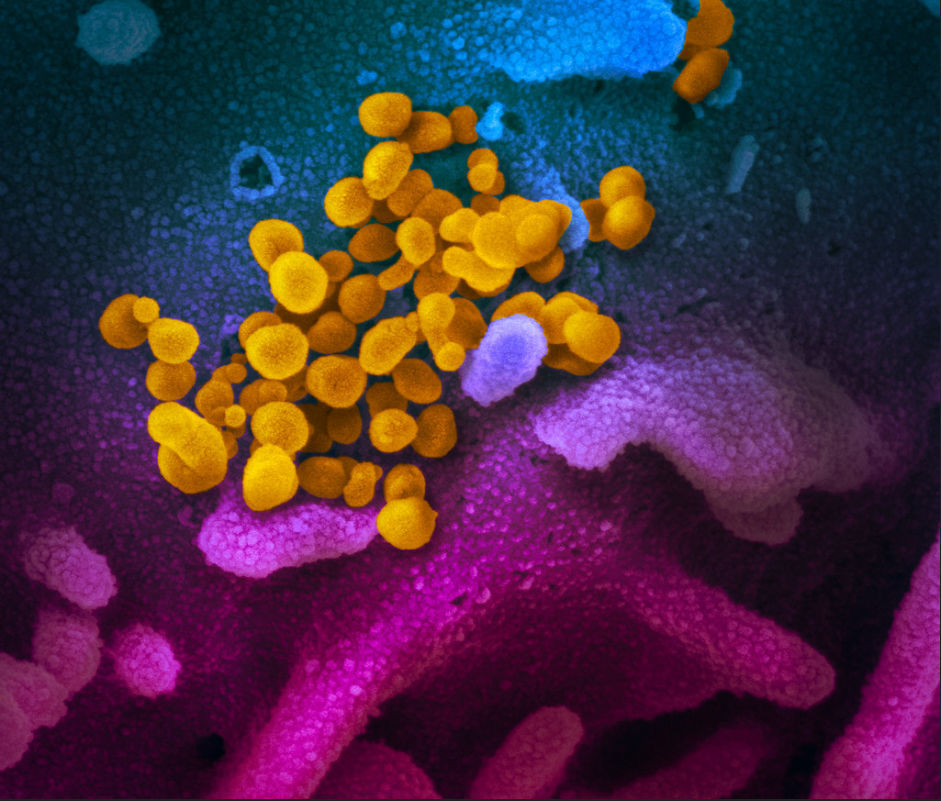 Ravalli County officially has its first case of community spread of COVID-19.
Ravalli County Public Health Nurse Karyn Johnston said her office received confirmation of a positive case of a woman who had not traveled out of state or been around any other confirmed COVID-19 cases.
"Community spread means we don't have a source," Johnston said. "That means it could be anywhere in the community."
Up to this point, the COVID-19 cases investigated by the county public health department were either people who had contracted the virus during out-of-state travel or from someone else that had already been identified with the illness.
The community spread case was one of three positive cases identified Thursday in Ravalli County.
Johnston said one of those was related to travel and the other was a contact through another case.
"With more activities going on, we're starting to see more cases," Johnston said. "We want to keep everyone safe, especially our most vulnerable people."
Under the federal Health Information Protection Act, Johnston said the county can't identify the towns where the new cases are located.
"If we gave out that information, people might be able to identify who that person is," she said.
People who are identified as contacts to someone with an active case of COVID-19 are required to quarantine in their homes for 14 days.
"If you are called by public health as a contact to a case, you need to quarantine for 14 days," Johnston said. "That means staying home. We are getting people who don't want to do that."
The virus can be spread 48 hours before someone begins to show symptoms.
"Everyone needs to take precautions when going out into the community," Johnston said.
Those precautions include maintaining a distance of about six feet from people, washing hands often, routinely cleaning and disinfecting frequently touched surfaces and covering your mouth and nose with a cloth face covering when around others.
Ravalli County currently has six active cases that have been identified.
Get local news delivered to your inbox!
Subscribe to our Daily Headlines newsletter.