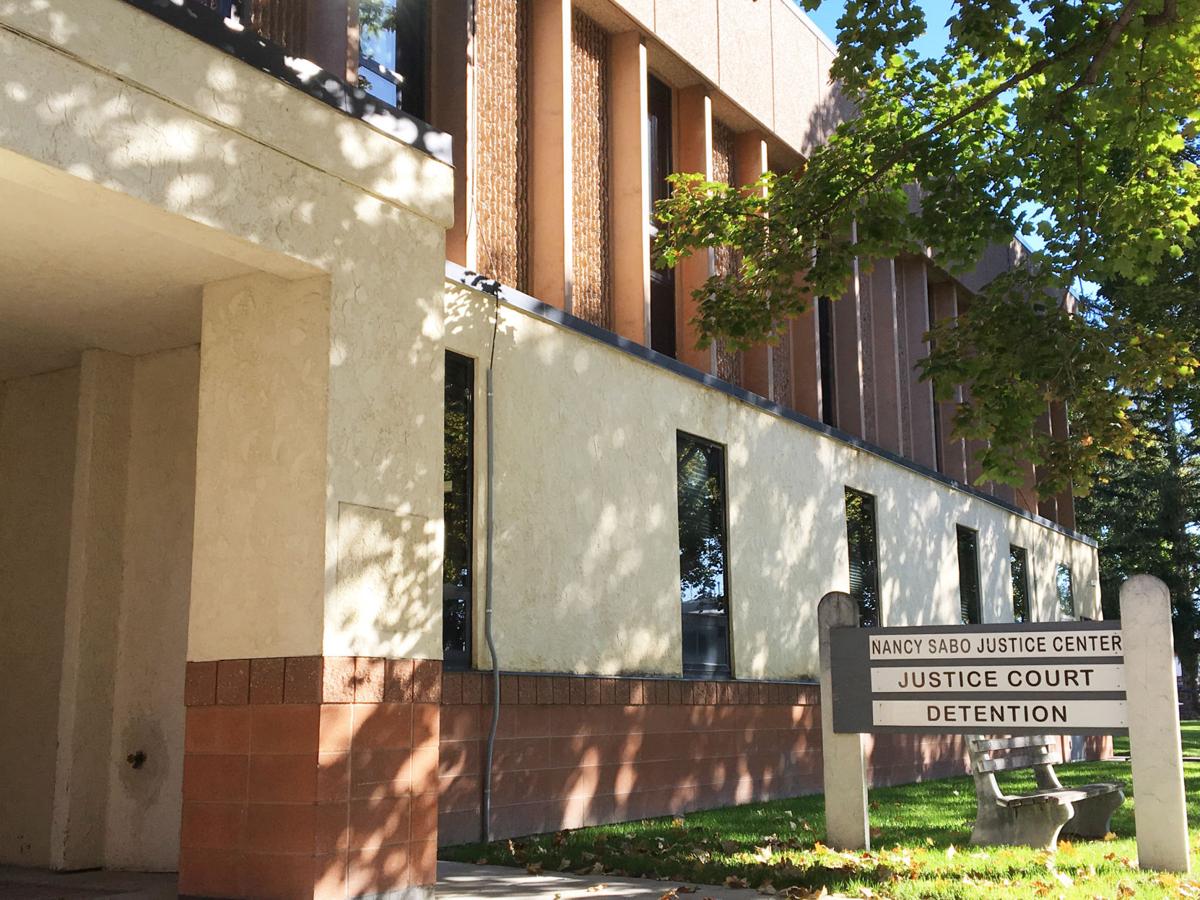 A Ravalli County Detention Center inmate faces felony charges after being accused of biting, kicking and spitting on officers who were trying to restrain him when he allegedly became violent.
Christopher Lee McCown, 28, of Hamilton, was charged with three counts of assaulting a peace officer, as well as criminal endangerment, both felonies. He also faces two misdemeanor charges as a result of the Monday incident.
According to a charging affidavit, McCown became combative while being moved to a holding cell. One of the officers was wearing a body camera during the incident. According to the affidavit, McCown "threw punches at the officers and  yelled "I will (expletive) murder you."
It was later determined that McCown might have MRSA (a treatment-resistant staph infection), which he knew when he bit and spat at officers, according to the affidavit.
Two of the officers were treated at Marcus Daly Memorial Hospital.
Ravalli County Justice of the Peace Jim Bailey set McCown's bond at $50,000 with District Court appearance set for Oct. 2 or Oct. 3.
Get local news delivered to your inbox!
Subscribe to our Daily Headlines newsletter.