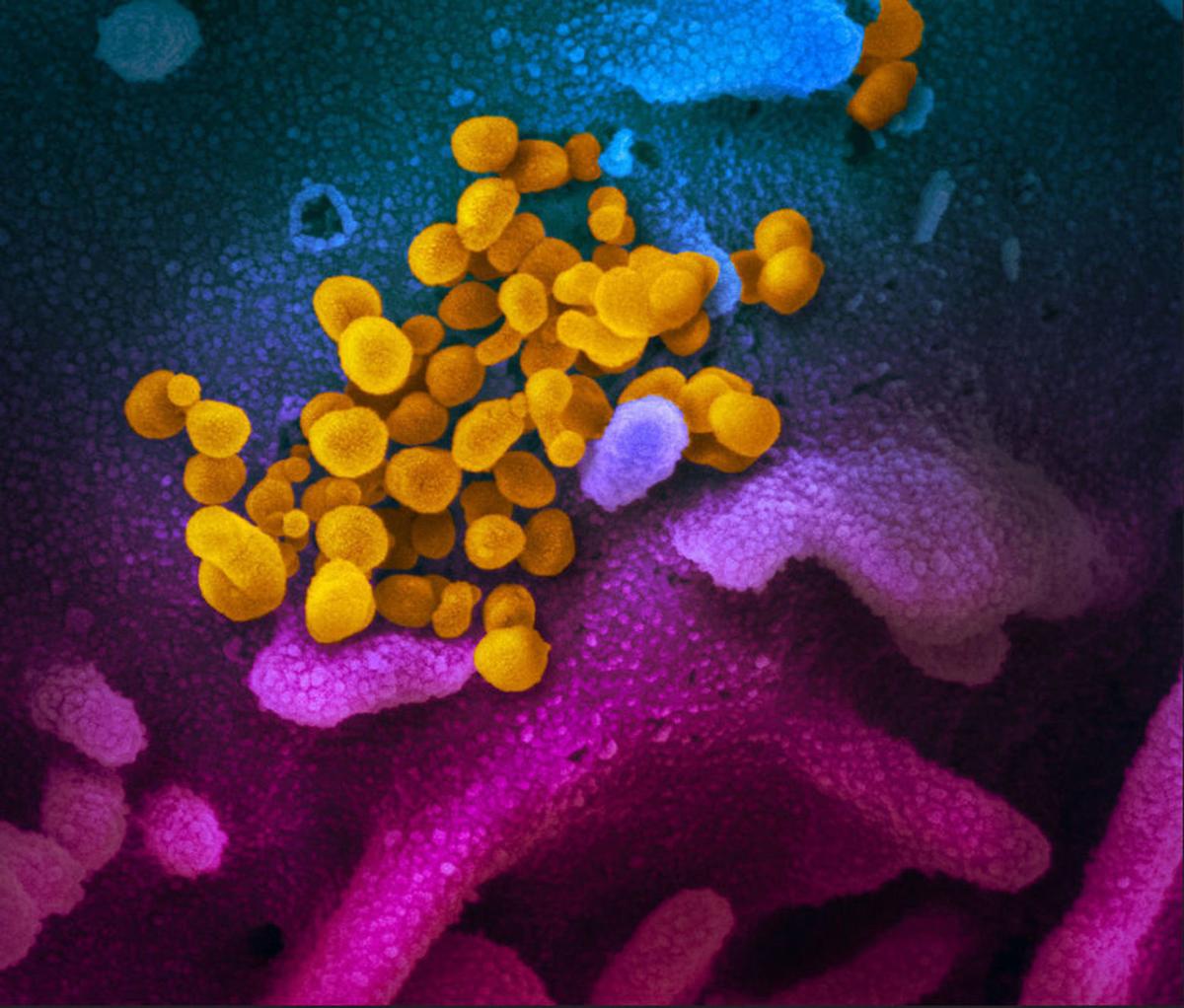 In the first four hours of Monday, the Ravalli County Public Health Department received more than 2,600 phone calls and 204 emails from county residents anxious to get on the list for COVID-19 vaccine.
"We're having some vaccine issues," said Ravalli County Public Health Department Director Tiffany Webber. "People want vaccine. All day long, we've had three or four or five calls coming through at the same time."
Gov. Greg Gianforte's decision earlier this month to change the next stage of the vaccine rollout, 1B, to include people over 70 years old in the next phase of vaccinations opened up the floodgates of people anxious to get their appointment.
"There are a lot of residents in that demographic in Ravalli County," Webber said. "The doses I have so far are already earmarked and scheduled for people in health care and first responders. There is no way in heck I'm going to tell a firefighter who is already on the schedule that they are now going to have to wait."
The county public health office is currently receiving 100 doses a week. Webber said her office is already scheduled out to Feb. 19.
"My schedule is full," she said.
Webber is meeting with Marcus Daly Memorial Hospital officials and other local providers Tuesday to figure out how the community will pull its resources together when additional vaccine becomes available.
State officials have told Webber that eventually people will be able to be vaccinated at the places they normally would go to get a flu shot or other vaccinations, but it's uncertain exactly when that will occur.
"I had emails on my private director's account from people who said they would like to fly on March 1," Webber said. "They said to please schedule them for a vaccination. We're getting there, but we're not there yet."
"I'm just asking people to please be patient for a little bit longer," she said. "I wished that it hadn't been opened up like that and we could have continued to focus on frontline people instead of this mass free-for-all. I want to be able to help everyone, but, for now, people need to be patient."
More vaccine may be on the way. On Tuesday, the Trump Administration asked states to speed delivery of the COVID-19 vaccine to people 65 years and older and other at high risk by no longer holding back the second dose of two-dose shots, the Associated Press reported. 
The Trump administration is also pushing the expand the number of places where people can be vaccinated by adding community health centers and additional drug stores.