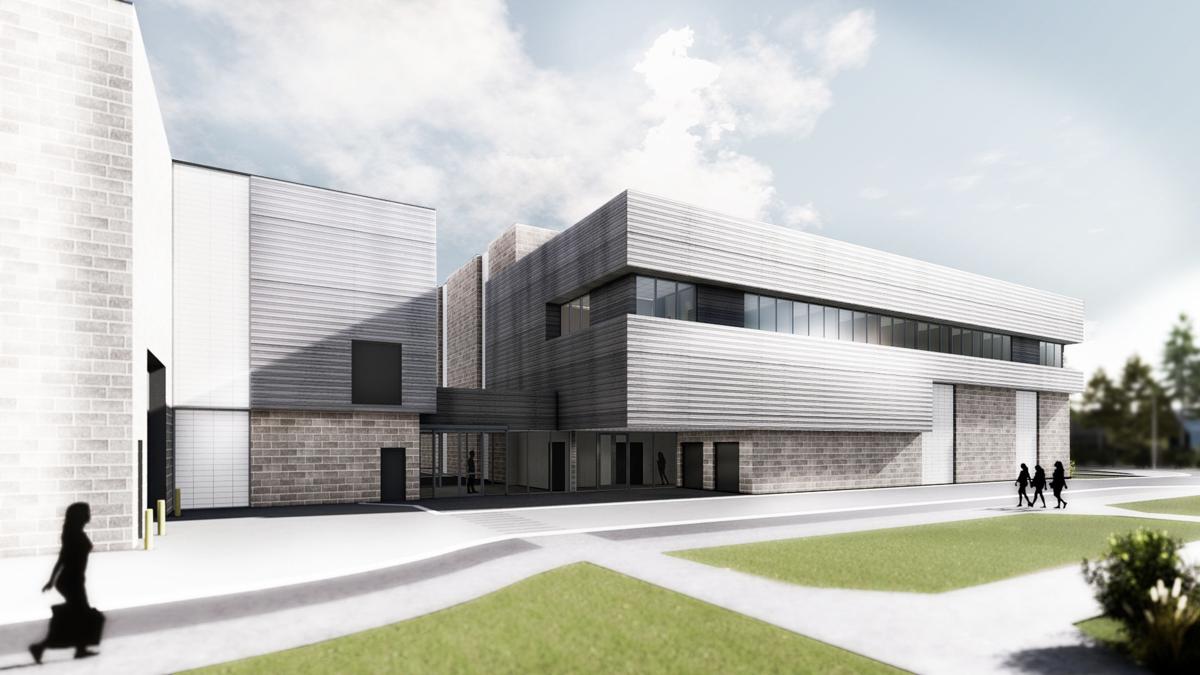 Rocky Mountain Laboratories in Hamilton has been on the front lines of providing valuable research on the novel coronavirus that causes COVID-19.
"I'm pretty proud of the work that our scientists have accomplished," RML's Marshall Bloom told the Hamilton City Council earlier this week in announcing the laboratory would be adding a new $70 million, 40,000-square-foot vivarium for the animals used for research.
The building will be paid for through funding from the Coronavirus Aid, Relief, and Economic Security Act allocated to the National Institutes of Health.
The laboratories' research efforts on the novel coronavirus brought attention to the need to update the 1963-vintage building currently used to house animals. Bloom said Dr. Anthony Fauci — the director of the National Institute of Allergy and Infectious Diseases — understood the need for the updated facility and helped secure the funding.
"Our work brought into focus the need to increase the holding capacity that we have so we can respond to a pandemic or emerging infectious diseases quicker," Bloom said. "RML was kind of built on tick research. We need to have a facility where we can keep ticks, fleas and maybe mosquitos as well as other animals needed for research."
While the current building has served the lab well, Bloom said it does have limitations in maintaining the semi-natural conditions that different insects and animals need to survive. The new building will provide the lab with the flexibility of housing non-traditional lab animals and improve the ability of scientists to work with arthropods that transmit disease.
The plans for the new building have been in the works for years.
"It's a shovel ready project," Bloom said. "We recognized the need for a new animals' facility as far back as when we did our last master plan. When I think of all the construction projects that I have been part of here, this one has included the most intensive and long-term planning effort, including receiving a lot of valuable input from scientists."
The new building will be located on the southern portion of RML's campus.
Design work is expected to be completed this winter, with construction being awarded next spring. Construction could start in the spring and is expected to run through fall of 2023. The bulk of the construction will take place from 6 a.m. to 6 p.m. Monday through Friday.
Rocky Mountain Labs' campus comprises 36 acres. Currently, there are 500 staff members affiliated with the Hamilton facility.