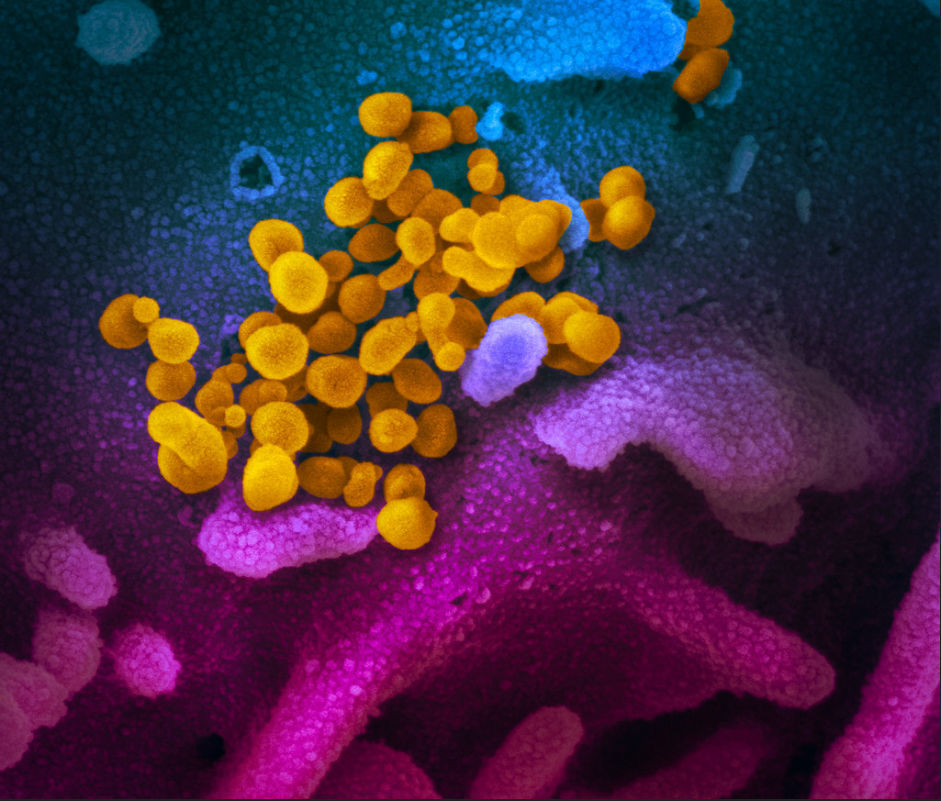 Ravalli County now has two cases of community spread of COVID-19.
The county public health nurse, Karyn Johnston, reported late Friday that a 70-year-old Ravalli County woman tested positive for the virus. The woman has not traveled or been exposed to any known COVID-19 case in the county.
The woman is in isolation at her home and contact tracing has been initiated. Johnston said close contacts will be asked to quarantine and monitor for symptoms of the illness.
Ravalli County has eight active cases. Not all of the county's cases appear on the state map because some have out-of-state addresses.
Ravalli County has had 27 cases of COVID-19. The Montana map shows 24, due to three cases having out-of-state addresses.
Not all of the county's cases have had symptoms when they were tested. Through contact tracing, some people without symptoms were tested and came back positive.
Some of the cases in Ravalli County have had severe COVID-19 symptoms such as fever, headache, sore throat, muscle pain, cough and shortness of breath. Two of the 26 cases have been hospitalized. Both recovered.
COVID-19 is a serious viral disease that can cause severe illness and death. There is no vaccine or readily available treatment. It can be transmitted by people who are unaware that they are infected. Therefore, Ravalli County Public Health Department continues to stress that masks and physical distancing are measures proven to reduce the spread of COVID-19.
"We encourage people to be cautious, wear masks, and try to maintain a 6-foot physical distance," Johnston said. "Please remember that people in our county are vulnerable to this disease — such as those taking certain medications or with weakened immune systems. Their lives could be threatened by being infected. Others at high risk include the elderly and people with underlying conditions, such as asthma and autoimmune diseases.
"It's up to everyone to protect ourselves and our neighbors," she said.
Get local news delivered to your inbox!
Subscribe to our Daily Headlines newsletter.