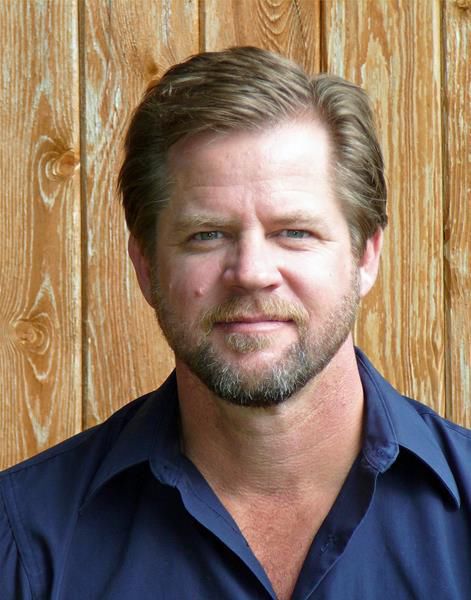 The median price of homes sold in Ravalli County hit an all-time high in 2019.
"We are in a seller's market right now," said longtime Bitterroot Valley real estate agent Darwin Ernst.
The median sale price of homes with less than 40 acres jumped by almost 13% in 2019 to $310,000. The median price is calculated by taking all the sales and finding the number where half are lower and the other half higher.
In 2018, the median price was $275,000.
Some 55% of the sales were homes with less than 2 acres. About 35% of the sales were of homes with 2 to 11 acres. The other 10% were homes with 11 to 40 acres.
There were 780 sales of homes with less than 40 acres in 2019. That's down slightly from the 2005 peak of 808 when Ravalli County was considered one of the fastest-growing counties in Montana.
New home starts also reached a record high last year, Ernst said. There were 84 new homes sold in 2019.
"That's more new starts that we had in the peak in 2005," he said.
The median sales price of new homes with less than 40 acres also increased last year to $312,577. Ernst said those new homes were also selling faster than other homes on the market.
The average time to sell a new home was 144 days. The average time on the market for other properties was six months.
Ernst said demand for new housing may be driving that, with builders getting offers on spec homes before construction is completed.
"Just because more homes are being built in the valley doesn't necessarily mean that housing is more accessible for the first-time homebuyer," he said. "Home prices are going up. That's something that people need to consider when they are selling their home. It might be more challenging now to buy an alternative due to rising prices."
RAN Pigman, co-owner of Hamilton's Pigman Builders, said last year was one of the company's top two for the longtime Bitterroot Valley homebuilders.
You have free articles remaining.
While the homebuilding business was booming, Pigman said home construction companies are feeling the pinch of rising material prices and the cost of skilled labor.
"Finding enough skilled labor right now is the greatest weakness," Pigman said. "With our local pool, it's been difficult to find enough skilled tradesmen to fill the gap."
At the same time, the cost of building materials continues to inch upward. The largest jump came in the spring of 2018 when building materials rose about 17% in five months. Since then, Pigman said the costs have leveled out somewhat and increases have been more slow and steady.
People interested in building should know that they can't show up one day with a set of plans and expect work to get underway the following week.
"The best thing that people can do now is give plenty of notice," Pigman said. "They will need the start the conversation early to get a spot on a builder's schedule. The more notice the better. … I've had a couple of people who have wanted to start construction next year. That's easier to handle than the person who waits until the weather gets nice and wants to start construction next week."
The other challenge facing people who want to build in the Bitterroot Valley is the availability of lots. Many of the subdivisions that sat empty for a long time are now quickly filling up.
"The volume of lots that were available four years ago compared to what's available today is noticeably lower," Pigman said. "We're starting to see an increase in the cost of lots. It's not radical, but it is slow and steady."
Pigman expects to see the price of lots continue to climb, especially if no new development occurs.
Ravalli County Planning Department Director Terry Nelson said there has not been a large influx of new subdivisions over the last three years. In that time, there have been eight new subdivisions submitted in each of the three years. Those subdivisions range from two lots to one 36-lot development in 2017.
Nelson said there is a lot of talk between real estate agents and builders about the growing shortage of building lots in the valley, but the cost to subdivide land is high.
Potential developers may also be wary after the last downturn left people with expensive projects that they couldn't sell. Some ended up being turned back over to lenders.
With about 72% of Ravalli County land owned by the federal government, there is only so much private land available for new homes.
"If you take out the state land, land under a conservation easement, land in the floodplain or places with high groundwater where you can't build, there's really a limited amount of land that can be built on in the county," Nelson said. "Much of that ground that was easy to subdivide — that low-hanging fruit — has already been subdivided."
Ernst said that easy access to public land is what's drawing many of the people who are moving to the Bitterroot Valley.
"Low crime, no natural disasters, a fairly mild climate and a large amount of easily accessible public land creates a strong appeal," Ernst said. "There are lots of recreational opportunities here."
Get local news delivered to your inbox!
Subscribe to our Daily Headlines newsletter.