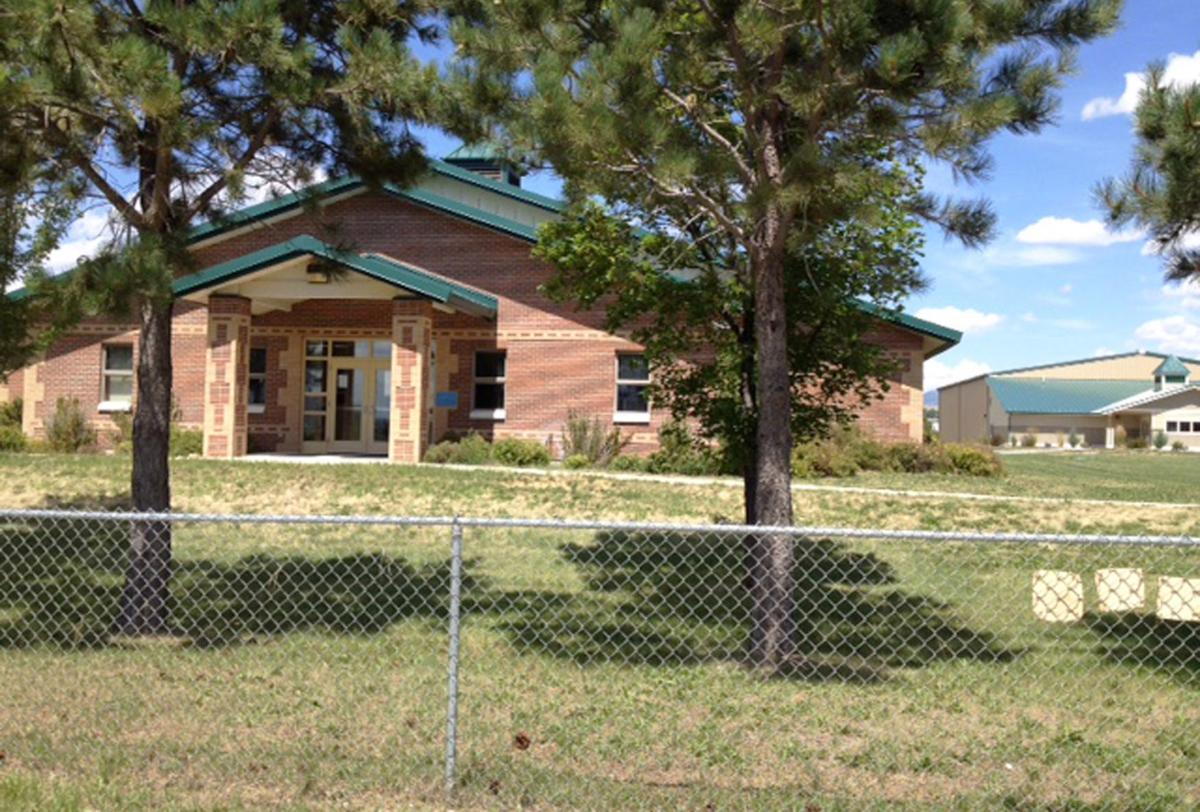 The Lone Rock School Board has decided to ask voters to support a tax neutral general fund levy in the school election this May.
Superintendent Scott Stiegler said the voters surveyed about their priorities this winter were supportive.
"Our survey information came back with a 79.9% response that said, 'we would support your levy plan,'" Stiegler said. "Hopefully we have a good sample set. Typically, 10% of a response is good."
He said the school received a 12% response so is encouraged.
Stiegler said the passage of the levy would keep every resident's taxes the same as the 1999 middle school building bond for 21.52 mils that generates about $103,855 annually and expires on June 30. The proposed general fund levy would start July 1 for the same amounts $2.42 per month on a $100,000 taxable home value, so taxes would not go up.
"We are taking the same money, we're just retiring one and rolling it over into another," Stiegler said. "We wanted to look for a way to minimize impact on voters by running this levy that is the same amount of money taxpayers have budgeted for in their homes."
Stigler said Lone Rock needs the funds.
"This year alone we are faced with a $53 thousand cut from OPI and with steps and lanes added to our budget we're looking at an $84 thousand difference in last year's budget," Stiegler said. "We have to figure out how to balance the budget."
Stiegler praised the community for their strong history of support for the Lone Rock School. One example he gave was in 1998 when voters decided not to consolidate with Stevensville but to keep the school's independence.
"It was a landslide not to consolidate by about 70% and that was both the Stevensville and Lone Rock communities voting to remain independent," Stiegler said. "Part of that was to build a middle school, we did and Lone Rock went from K-6 to K-8 again. I think over the last 20 years we've showed that the voters got what they paid for and the district followed through with using the money for what they paid for, a middle school with programs to suit our students." 
The school election will be completed by May 5 and ballots will be mailed to voters April 15.
Stiegler recommends mailing ballots back early to post mark early and make the deadline.
Lone Rock School has tentative plans to host open house events on April 2 (3:30 p.m.), April 3 (6:30 p.m.) and April 4 (11 a.m.) with an informational presentation and campus tour at each open house event.
On Friday, Stiegler said that with the governor's declaration that school days do not need to be made up and that all school funding is in place, Lone Rock staff is working diligently to deliver distance learning services (and lunches to students).
"It is a testament that we are here to serve our students and not just collect a paycheck," Stiegler said. "Our staff has been absolutely amazing. We discussed distance learning the week before in anticipation, and our teachers have hit the ground running."
Get local news delivered to your inbox!
Subscribe to our Daily Headlines newsletter.