The Ravalli Republic will publish question and answer profiles of school board trustees in the newspaper. All of the profiles will be available online at www.ravallirepublic.com
The Florence-Carlton School election will be by mail ballot. All ballots must be received in the ballot box at the Florence-Carlton administration office (that will only be in place on May 7) or in the Ravalli County Election office, 215 S. 4th St., Suite C, by 8 p.m. on May 7. Election Administrator Regina Plettenberg recommends mailing completed ballots by Thursday, May 2.
Florence-Carlton School District has two trustee positions open for three-year terms and one unexpired term trustee position that has Melvin (Mel) Finlay running unopposed for a one-year term.
Florence-Carlton trustee candidates are Kimberly R. CellanBauer, Robert Cook, Matt Reeves and Mel Finlay (unopposed).
Kimberly R. CellanBauer
Occupation: Business owner, employed at Dennehy Orthodontics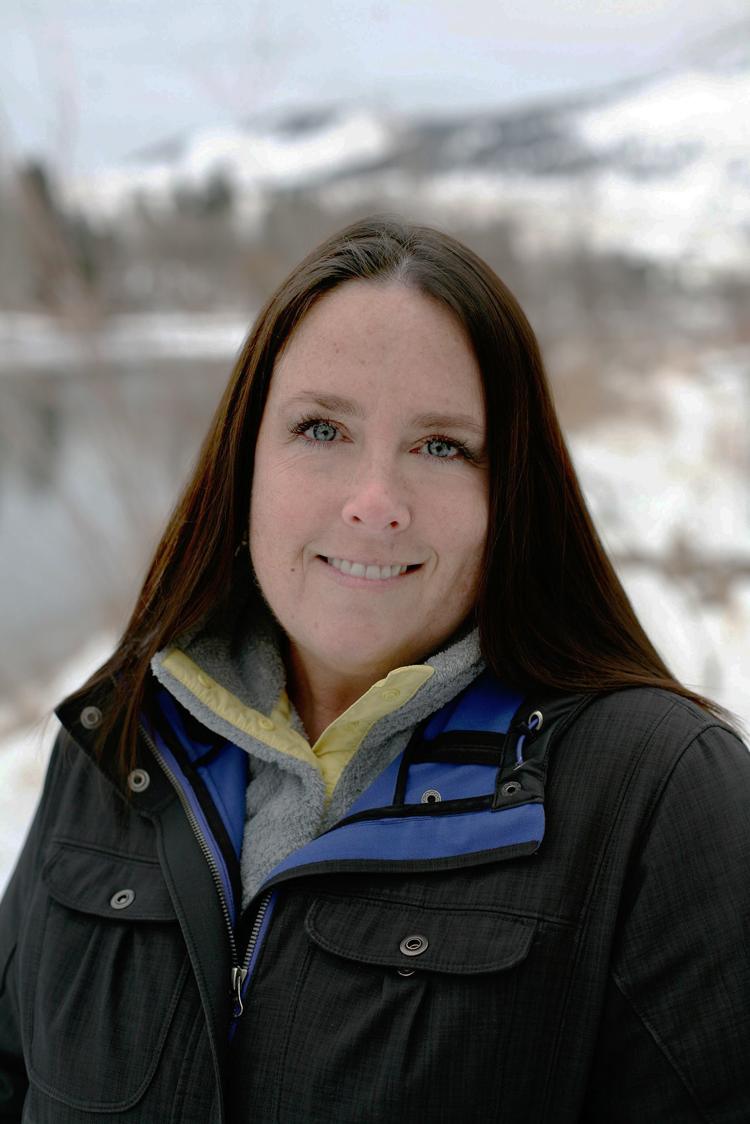 I was born in Colorado and moved to Montana in 1991 with my family. I attended the University of Montana graduating with a degree in art. Today, along with my husband, we own a thriving auto body shop and I also work at Dennehy Orthodontics in Missoula.
1. Why are you running for trustee?
My husband Joe and I have lived in Florence since 1996. We have three children that attend the Florence-Carlton schools, Max who is a Florence-Carlton graduate, Jaycee who is a current freshman and Cellan who is in third grade. All of our children have attended Florence schools since kindergarten. I believe in our students, our teachers, our community and our administration. I am very proud to be a part of this community and school system. I want to see it grow and want to help it grow together. I will do my best to ensure that our students are provided the best education our administration can bring them. I will continue to honor the duties and honesty that a board member should bring to our community.
2. Why are you qualified?
Since August of 2017 I have served on the Florence-Carlton School Board as a trustee. During that time I have been able to be a part of the passing of our school bond that is going to bring amazing changes to our school and community. Over the years as a parent and a community member I have volunteered as a substitute teacher, given many hours with the music boosters, coaching soccer and T-ball, recently working with the facilities planning committee helping to make decisions and guide who will be working with our school on our newly passed bond. I am also a very active adult leader in our local 4-H club. I'm always trying to make myself available for as much as I can for our school, children and community.
I have been honored to serve our students, teachers, community as a Florence-Carlton School Board Trustee, for this short term. I look forward to the opportunity to continue. Thank you for your support, please come out and vote in May.
3. What major challenge is your school facing?
Like all school districts we face many influences, such as ensuring the safety of the students from outside parties, or the challenge of keeping students focused on school rather than on social media such as Facebook, Instagram and twitter, but also being mindful in utilizing those resources as well. We also need to ensure that we, as the board, get the most value for the students and community for every tax dollar especially with the recent bond that our school district has passed.
Robert Cook
Occupation: United States Army- Retired; Position/Title: 1SG (R)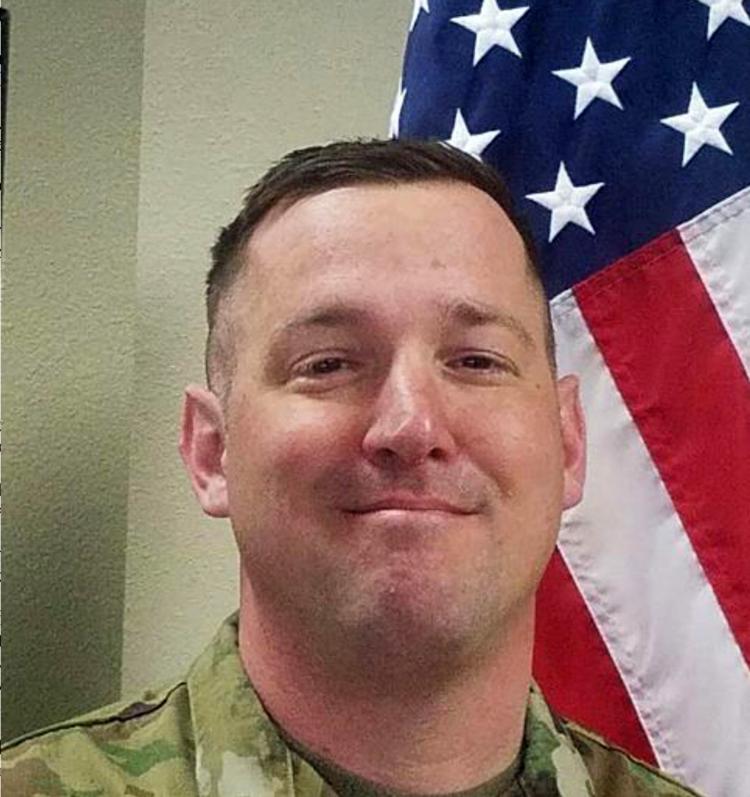 1. Why are you running for trustee?
To continue my service to community with engagement through my children. I want to ensure that my children are provided the best opportunities possible, and that is only possible when everyone is involved. Teachers, students, faculty and community must support each other to create a climate of success and perpetual excellence.
2. Why are you qualified?
Effectively, every community member and parent is qualified, however, with my management and leadership background, I hope to influence short and near-term productivity through effective budgetary management and teacher support, while developing long term sustainable growth plans that maximize community and regional coordination and cooperation that reduces risk and enables the district to prepare for its continued growth.
You have free articles remaining.
3. What major challenge is your school facing?
Simply put, managed growth. The Bitterroot Valley has experienced a modest 4 percent growth since the most recent recession, and the influx of Missoula continues to influence Florence's capabilities.
Matt Reeves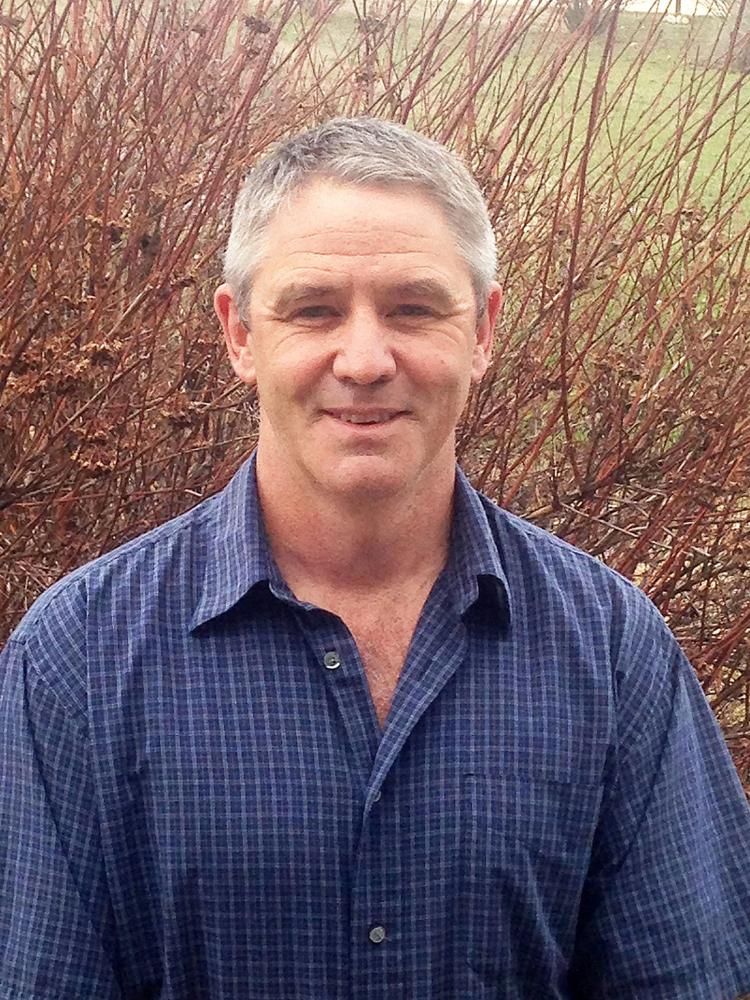 I'm Matt Reeves, 46-years-old, getting grayer all the time, and I am a proud husband and father of two students in the Florence School system.
1. Why are you running for trustee?
Like many in the valley, I am running for trustee because I want to support our children in meaningful ways in the increasingly difficult social and economic situations facing America today.
2. Why are you qualified?
Over the years I have acquired unique perspectives through my various jobs and vocations including commercial fishing, logging, financial adviser and in my present position as a scientist.
3. What major challenge is your school facing?
For our students at Florence, and probably in most schools around this great nation, there is significant room for growth in programs better suited for today's economic reality. In this vein, I would like to see and work towards, renewed prominence on practical vocational education and an increased emphasis on an understanding of the importance of food security at home and in communities throughout the U.S. With the advent of rampant video gaming and social media it seems we are losing touch with the land and becoming complacent. This is a national serious and growing issue since a nation that cannot reliably feed itself will inevitably fail. In my position on the board, I will treat everyone with deserving respect and apply a reasoned voice to all ideas towards improving the connection between our land, our food and our children.
Melvin "Mel" Finlay
Occupation: Self-employed in the timber industry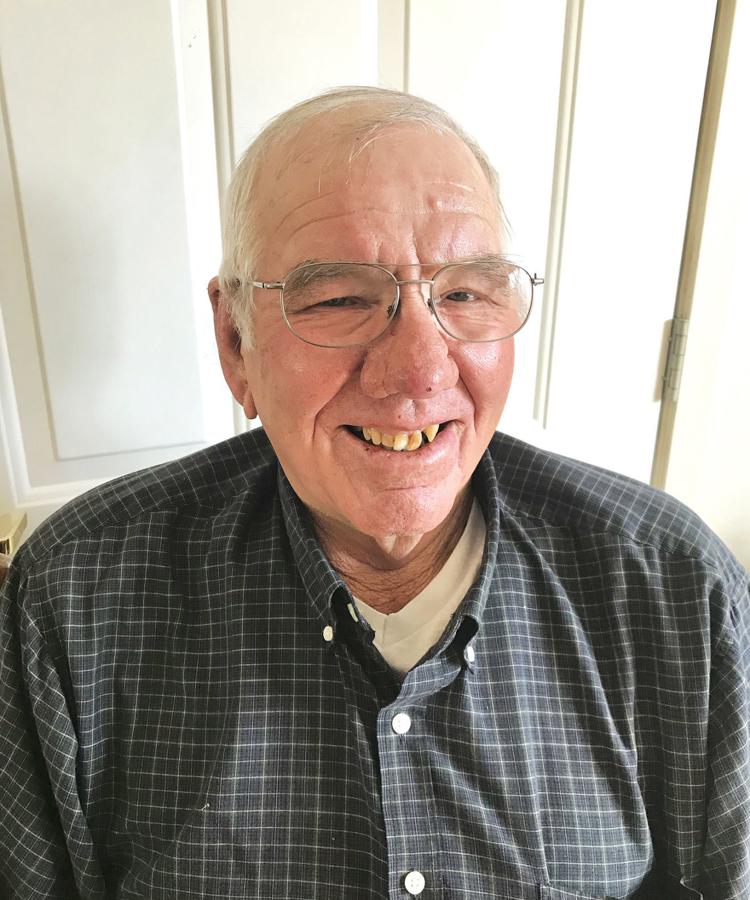 1.Why do you want to be a trustee?
After serving on the Florence-Carlton School Board for over a decade, I feel it is essential to continue my time in order to provide continuity and stability to the board and Florence School. I enjoy being a trustee because it is a way for me to give back to a school that has given my family and me so much over the past 40 years. I also believe the teachers and support staff at FCS are remarkable, and I want to offer my continued support to them. Although all our children are alumni of Florence, I still want to be an active member of the school community and help in facilitating the same caliber of education my children received here.
2.What are your qualifications?
I have been a resident of Florence for 40 years, and I have served on the Florence-Carlton School Board for over 10 years. With all the board meetings I have attended as both a community member and trustee, I have a greater understanding of not only the processes and procedures, but also the resolve required to be an effective member of the board. Moreover, I approach each decision with common sense for our community members, while also realizing that the choices we make as a board directly impact our teachers and students.
3.What do you see as the biggest challenges facing the school district?
In terms of the most-present issues, we will need to focus on providing the best possible learning environment for our students while the buildings are under construction. We also need to present students with a balanced learning environment that meets their current needs while also preparing them for an ever-changing world.