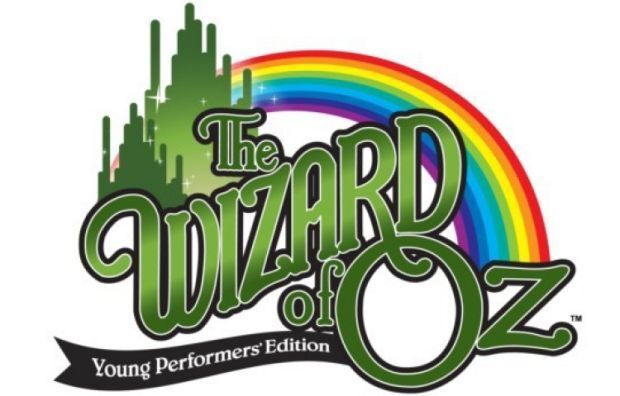 The 1939 movie "The Wizard of Oz" has been a fan favorite for more than 80 years.
The movie was based on L. Frank Baum's book "The Wonderful Wizard of Oz," published in 1900. But, did you know that Baum wrote 13 other "Oz" books, including "The Marvelous Land of Oz," "Dorothy and the Wizard of Oz," and "The Emerald City of Oz"? After his death, Ruth Thompson penned an additional 19 Oz books.
When Baum was 12, he was sent to Peekskill Military Academy. While his time there was a miserable one for Baum, it was reportedly where he got the idea for the yellow brick road featured in his Oz novel. Many of the streets of Peekskill were paved with yellow Dutch brick.
In 1882, Baum married Maud Gage, the daughter of the noted feminist and suffragist Matilda Gage. Because he had a warm relationship with his mother-in-law, he would become a lifelong supporter of women's rights. This was reflected in many of his stories in which girls were the heroes. In fact, it was Matilda who convinced Baum to write for children.
Before Baum started writing children's books, he engaged in (but failed) several endeavors including acting, being a salesman, and running a newspaper. It wasn't until he was in his early forties that he finally found success by writing children's stories with his first being "Mother Goose in Prose."
Baum's original title for his signature book was "The Emerald City." But his publishers felt that using the name of a jewel in a book title was bad luck and asked Baum to change it. After considering and rejecting several alternate titles, Baum noticed a tag on a drawer in his file cabinet – "O-Z". Voila – the land of OZ! He named his main character Dorothy Gale after a niece named Dorothy Louise Gage (who unfortunately died while he was writing the book).
"The Wonderful Wizard of Oz" is considered the first truly American fairy tale. While some had speculated that his story was an allegory of the politics of that period, Baum insisted it was only a fanciful story of a little girl from Kansas.
Even though "The Wonderful Wizard of Oz" was a huge financial success for Baum, he would later lose his royalty rights to his novel. In 1908, Baum created a stage show called "The Fairylogue and Radio-Plays." It was a combination of a lecture by him and live actors, a movie, and projected slides. It was a critical success and audiences loved it, but it cost more to produce than it brought in. Baum was forced to declare bankruptcy, causing him to lose his rights to all of his previous books including "The Wonderful Wizard of Oz."
In 1914, Baum started a film company — The Oz Film Manufacturing Company — which produced several Oz-related movies, including "His Majesty, the Scarecrow of Oz." But once again, it turned out to be another failed undertaking, surviving for only for a few years. But, for once, Baum didn't lose any money on this business venture.
Each year, Baum's hometown of Chittenango, New York, hosts the Oz-Stravaganza festival that features rides, games, fireworks and a one-mile munchkin run. Its signature event is the costume contest in which participants dress up like their favorite Oz character, such as Dorothy, the Scarecrow, the Tin Man, the Cowardly Lion, the Wicked Witch, or Glinda.