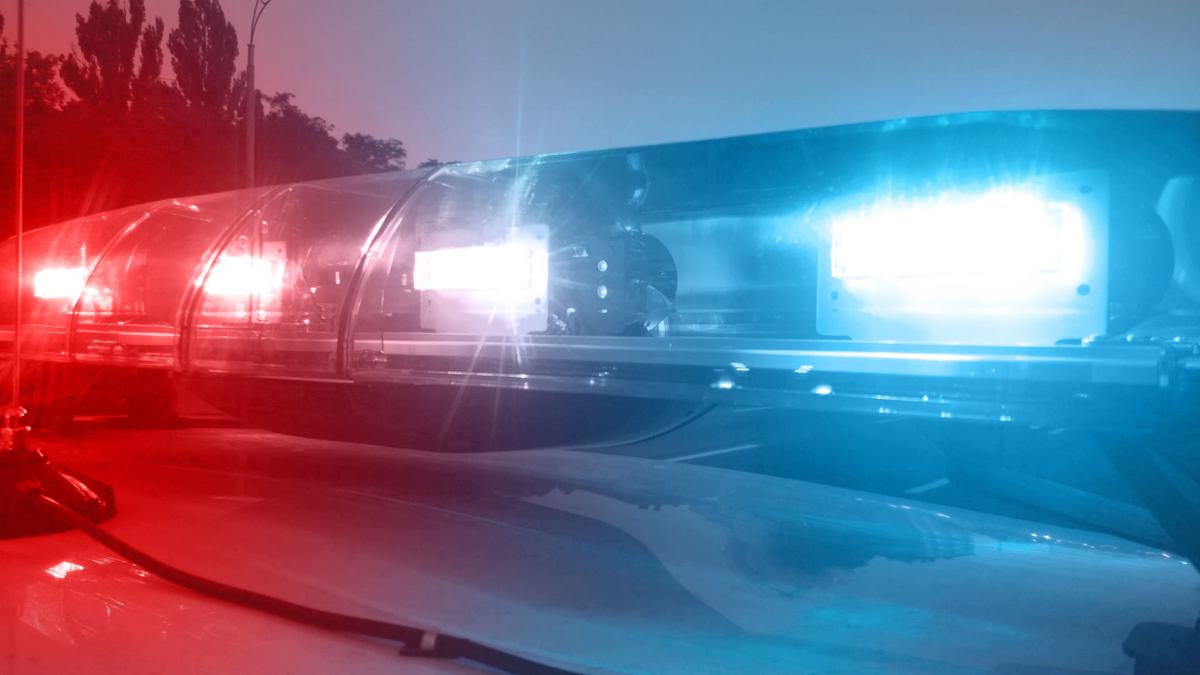 A Corvallis man died Saturday morning after a rifle discharged inside a vehicle during a hunting trip.
Ravalli County Sheriff and Coroner Steve Holton said 51-year-old Joseph Burgess died from an accidental gunshot injury.
The accident occurred in an area near Hamilton Heights Road east of Hamilton.
Burgess' hunting companion called 911 and then drove to meet first responders. Burgess was pronounced deceased at the scene.
Sheriff's investigators and deputy coroners determined the death was accidental. It wasn't clear how the weapon was discharged.
"The Ravalli County Sheriff's Office offers condolences to the families affected by this tragic accident and asks the community to come together to offer support," said a sheriff's press release. "The Ravalli County Sheriff's Office would also stress that firearms safety rules can never be relaxed. Always unload firearms before transporting them and control the muzzle at all times."
A GoFundMe site has been set up to help Burgess' wife and teenage daughter meet living expenses. 
"On November 28th a sudden and unexpected loss of Joseph Burgess has left his wife and their teenage daughter with hearts broken due to a hunting accident," the site read. "Unfortunately they are now a single income household. We are doing everything we can to help them during this hard time but without his income the cost of living and bills are going to be extremely tight. All we ask is for a little help in these times of need until they can get back on their feet."