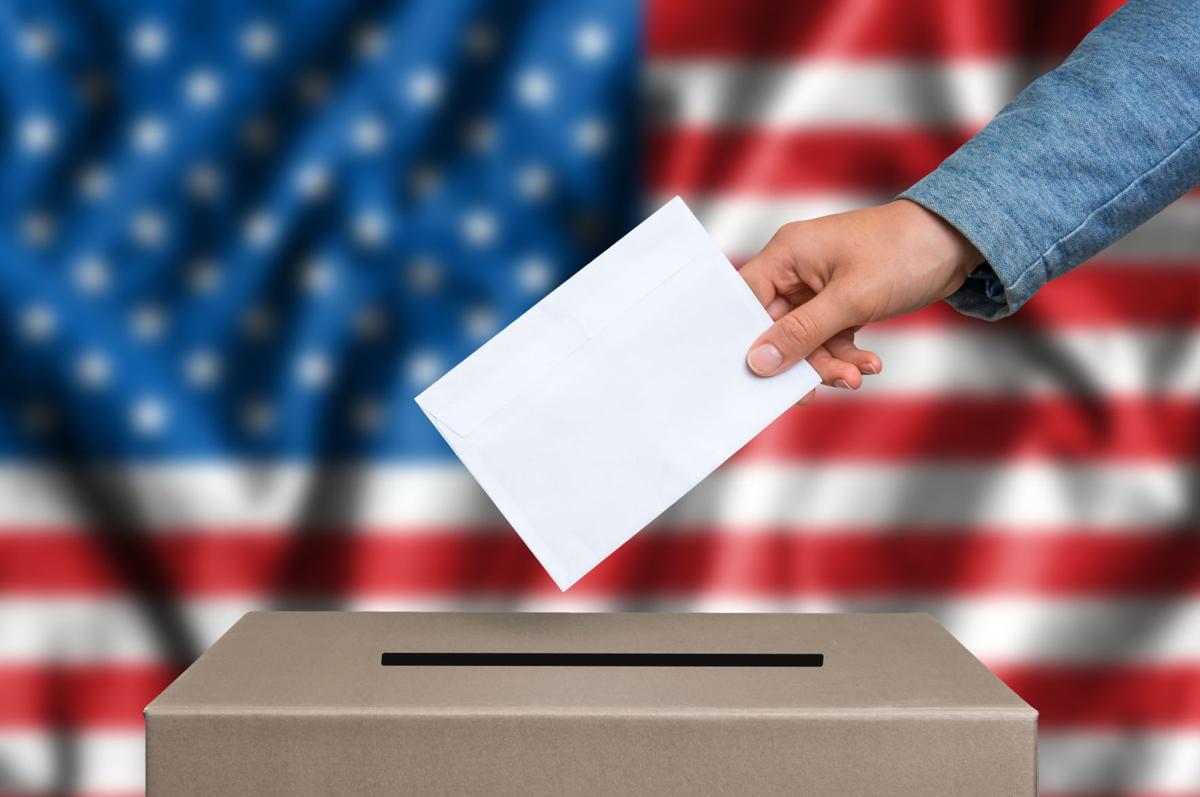 Two longtime Ravalli County Republican legislators with a history of seeing the world a bit differently will square off in next year's primary for Senate District 44.
The seat is currently held by Fred Thomas, who can't run again due to term limits.
This week, Rep. Theresa Manzella announced that she will run the open seat.
She will be challenged Rep. Nancy Ballance, who also faced term limits in the state House.
A third Republican, Scott Roy McLean of Stevensville, announced his candidacy last month.
In a press release announcing her decision to attempt to switch chambers, Manzella said it was never her plan to move beyond the House of Representatives, but "after witnessing such a dramatic change in Rep. Ballance's voting habits last session, I believe it's my civic duty to give the good citizens of the district a choice between two Republican candidates with very different ideas of what it means to be a Republican."
Manzella's press release said she was a "Christian, Constitutional, Conservative Republican with a 100% voting record over the last three sessions, from the Montana Shooting Sports Association, the NRA, the Montana Family Foundation, United Property Owners of Montana."
Manzella said she earned the Conservative Union's Conservative Achievement Award for adhering to the U.S. Constitution, and was awarded the 2017 "Keeper of the 10th" from Montana Agri-Women.
"I was elected by Republicans across the state of Montana to lead the delegation to the RNC in 2016, which was ultimately the first step in the election of President Trump and getting our country back on the right track," Manzella wrote. "I have been dubbed the 'Donald Trump of Ravalli County' by Democrats for my candid, straight talk; which is something I embrace."
Manzella served as whip in the 2017 Legislature and currently serves as vice chair of the Natural Resources Committee.
"I have faith that our citizens prefer the traditional, conservative definition of Republican over the trending "progressive" version threatening our party," Manzella wrote. "My principles aren't for sale to the highest bidder or latest special interest. As a true conservative, I will always fight for our citizens and against government waste and overreach."
Ballance announced her intent to run for Senate District 44 in May.
Ballance was elected four times to represent the people of House District 87 (Stevensville, Victor and Pinesdale), which comprises half of Senate District 44.
Over the past eight years, Ballance served on the House Appropriations committee, chairing the committee for the past six years.
"Being responsible for developing the budget during a Democrat administration has been especially challenging but I was successful in keeping spending as low as possible in spite of the pressure to tax and spend," Ballance said in a press release.
Ballance said she has earned a reputation for being one of the most knowledgeable and capable legislators in Helena.
"I thought long and hard about whether to run for the Senate seat now that I am termed out in the House," Ballance said when asked why she decided to run for the Senate. "I went to Helena to get things done and as someone who takes pride in actual accomplishments, I feel it is my duty to continue to achieve conservative solutions for my district and for Montana.
"The accomplishments made this session in Ravalli County economic development, education, infrastructure, support for our local hospital, support for our veterans and firefighters, requires the type of leadership, experience and hard work I have provided over the past eight years," she wrote. "I have a proven track record of listening to voters and of being able to work with other legislators to create real solutions for Montanans. I believe the people of Senate District 44 want actual accomplishments and results, not rhetoric and sound bites. So, I have made the decision to continue serving the people of Ravalli County and of Montana by running for Senate District 44."
"I already have a bill prepared to put a stop to the college culture of suppressing unpopular viewpoints and which forces schools to adhere to the First Amendment, or else colleges will lose their funding," he said. "I have a bill prepared that will allow for people to own and carry guns without fear of running afoul of Montana's laws that don't always comport with the spirit of the Second Amendment. We need to make it easier, not harder, for people to protect themselves and their families."