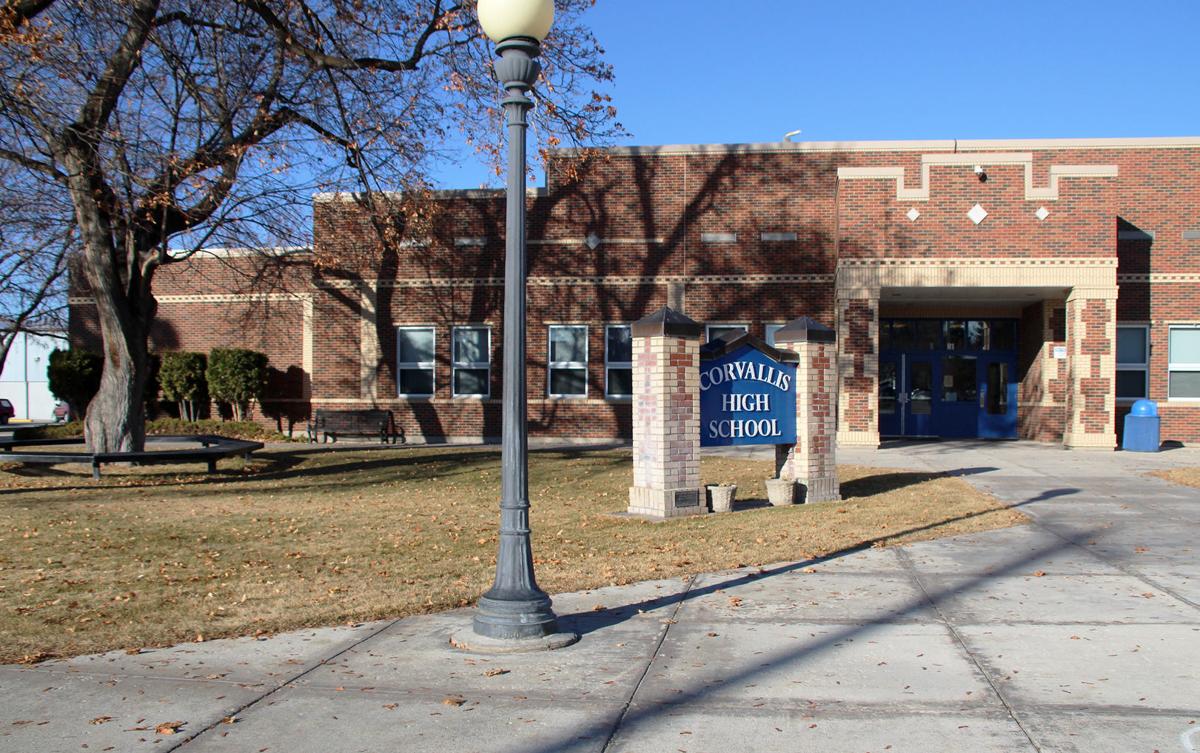 School Board Chair Rebecca Anderson said the board is in a multi-year process of evaluating the school facilities and identifying needs. They hired an architectural firm help to them with a facilities assessment and developed a facilities master plan, which she calls a "Vision of the Future for Corvallis School District."
"We are at the point where our school is growing and we do need to add to our district buildings," Anderson said. "We made a list of the priorities in our master plan and have potential projects to address those priorities. We are asking our community to tell us what they support, what they are interested in within that survey."
She said there has been some confusion about the survey.
"Some people assume that every potential bond project listed in the survey will happen and we are asking 'which specific project do you support,'" Anderson said. "The survey shows our priorities that we listed as well as the specific potential bond projects listed out."
Anderson said the number one issue facing the school district is overcrowding. As per the official student count on Feb. 3 the primary school has 503 students.
"We desperately need more space," Anderson said. "The (current primary school) site itself is too small for the number of students. We have modular buildings and they are well beyond their useful life and we need to do something to create real classroom space for those students."
The potential project that would address that is building a new elementary school to serve grades 2-5 at the north end of the former REC property. The survey details that project at costing nearly $18 million and cost approximately $110 per year for a home with a $100,000 taxable value.
Other possible bond projects on the survey include a redevelopment of the primary school to serve preschool, kindergarten and first grade (if a new 2nd-5th grade school is constructed); a new performing arts, fine arts center, kitchen and cafeteria; a new competition gymnasium and athletic support spaces for the high school; improvements to the Corvallis Community Events Center (CCEC) including new restrooms, warming hut, parking and athletic facilities; and upgrades to the original high school.
There is a master plan map included in the survey to show locations.
"The biggest thing is that we want to hear from people, what they support," Anderson said. "We want to put a bond out there that people will support, we're listening."
Get local news delivered to your inbox!
Subscribe to our Daily Headlines newsletter.