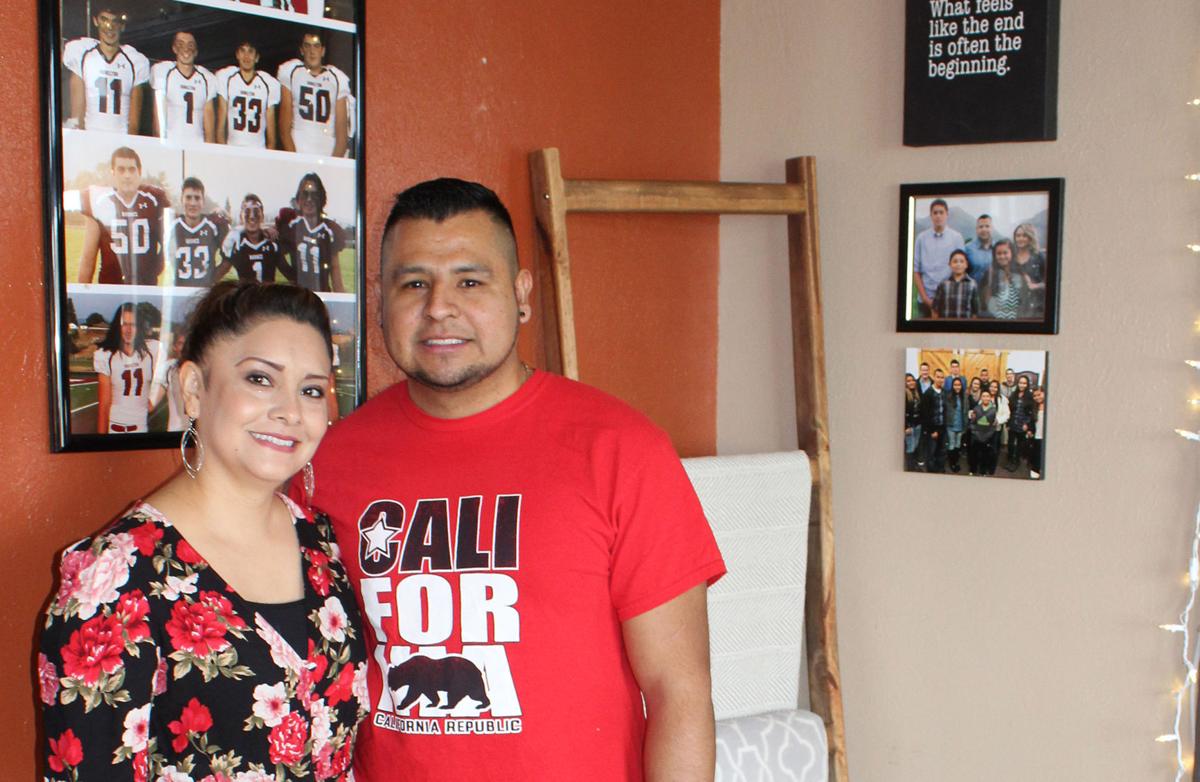 Maria Chavez and her husband, Martin Morales, of Maria's Restaurant in Hamilton, are giving away 25 baskets full of all the makings for Thanksgiving dinner from 2-7 p.m. on Monday, Nov. 23.
Chavez said her restaurant has hosted a traditional Thanksgiving dinner for years but due to COVID restrictions they are doing it differently this year.
"We decided to give away baskets full of all the ingredients to make Thanksgiving dinner at home," Chavez said. "Turkey, stuffing, bread, cider, pie, the works. I wish I could do more but 25 is all I can do this year."
Chavez said the baskets for people in need will be given away first-come, first-served.
"I'm not going to judge," she said. "We try to do it every year, things are different this year. I know a lot of people are really suffering right now and it is hard to make ends meet. We have to take care of each other, I wish I could do more."
In addition to the annual generous meals, Maria's has provided backpacks for students before the start of school.
Maria's Restaurant is located above Art Focus and Stone Cottage at 217 W. Main St. in Hamilton.
Get local news delivered to your inbox!
Subscribe to our Daily Headlines newsletter.