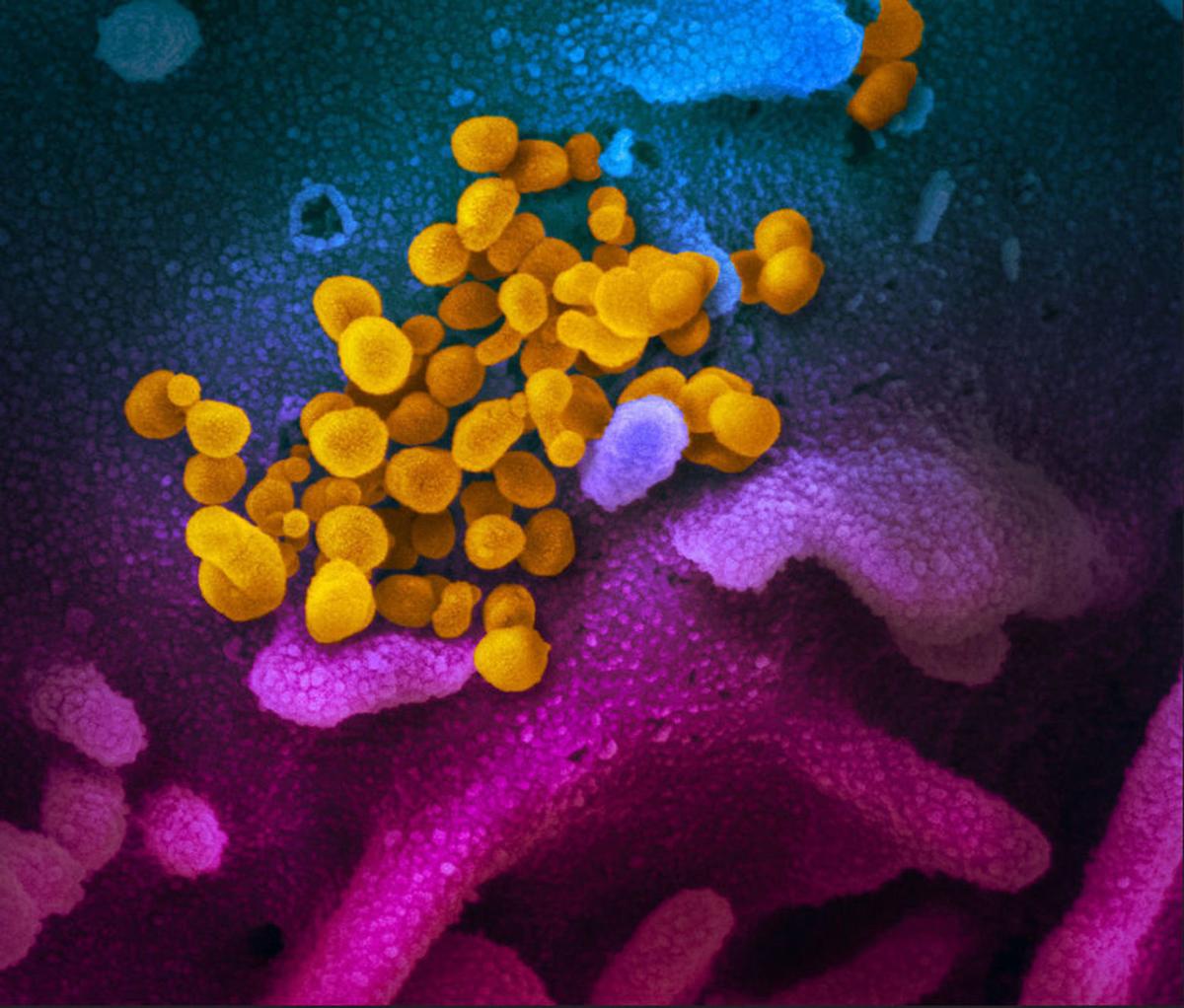 Ravalli County received its first doses of the COVID-19 vaccine this week.
Marcus Daly Memorial Hospital began vaccinating its frontline healthcare workers with the 400 doses of the Moderna vaccine it received Wednesday.
The hospital's spokesperson, Christina Voyles, said vaccinations were expected to continue Thursday "despite the holiday, as many are anxious/excited to receive it."
Voyles said the vaccine is only being offered to hospital staff and other county healthcare workers who are in high-risk or clinical roles. The remaining hospital staff will be able to receive the vaccine when the next shipment arrives.
"Since this first shipment was a reduced amount, we've had to ensure those in the most contact and highest-risk positions be the first offered the vaccine," Voyles said.
Ravalli County Public Health Department Director Tiffany Webber said the county received another 100 doses of the vaccine Wednesday.
The department's staff just completed the necessary training to administer the vaccine and plans call for giving the first shots next week.
"We were all pretty emotional when those first doses showed up," Webber said. "We are working on who will get those 100 doses. It's not as clear and simple as we would like it to be. A hundred is not a lot of doses."
Working with the Ravalli County Sheriff's Office, the health department has asked community members to fill out a survey about the vaccination process to help with planning future clinics.
As of 3 p.m. Wednesday, Webber said 731 people had completed the survey. So far, 475 people or 61% said they would take the vaccine. About 200 said they would not. Another 100 or so said they weren't sure yet.
Webber said she was a little bit surprised by the response.
"I didn't know if people were going to want it," she said. "It's an unprecedented vaccine. It's completely different. I have a few reservations. I don't want to give something to someone that might hurt them."
Webber said there isn't a lot of data about the vaccine that is currently released to the public under an emergency-use authorization.
"We will want to be sitting up and paying attention when we're giving this," she said.
Considering the fact the vaccine requires two doses 28 days apart, with a four-day grace period, Webber said she is concerned about potential supply issues.
"I'm being told that more is coming and not to sit on these," she said. "I do worry about what happens if we don't have more in 28 days to give people that second dose. I don't want these to be wasted."
On Tuesday, Webber reported that Ravalli County had documented an additional 14 deaths due to COVID-19 complications since its last report in October that indicated five had died from the coronavirus.
In a press release, Webber said COVID-19 deaths had not been reported consistently to the county public health department since October. Weber said her department and the county coroner's office reviewed death certificates since October and found an additional 14 death of people between the ages of 62 and 102 tied to COVID-19.
"All of the deaths were due to an underlying or pre-existing health condition, but COVID-19 was a significant factor contributing to the deaths," the press release said.
Anyone wanting to respond to public health's short vaccine survey that will be used to assist in planning efforts toward vaccination clinics can go to the Ravalli County Sheriff's App for smart devices.
For those residents without the app, it can be found by going to the app store on your smart device and searching "Ravalli County Sheriff". The app is free and the survey will be found by scrolling to the "Survey" button.