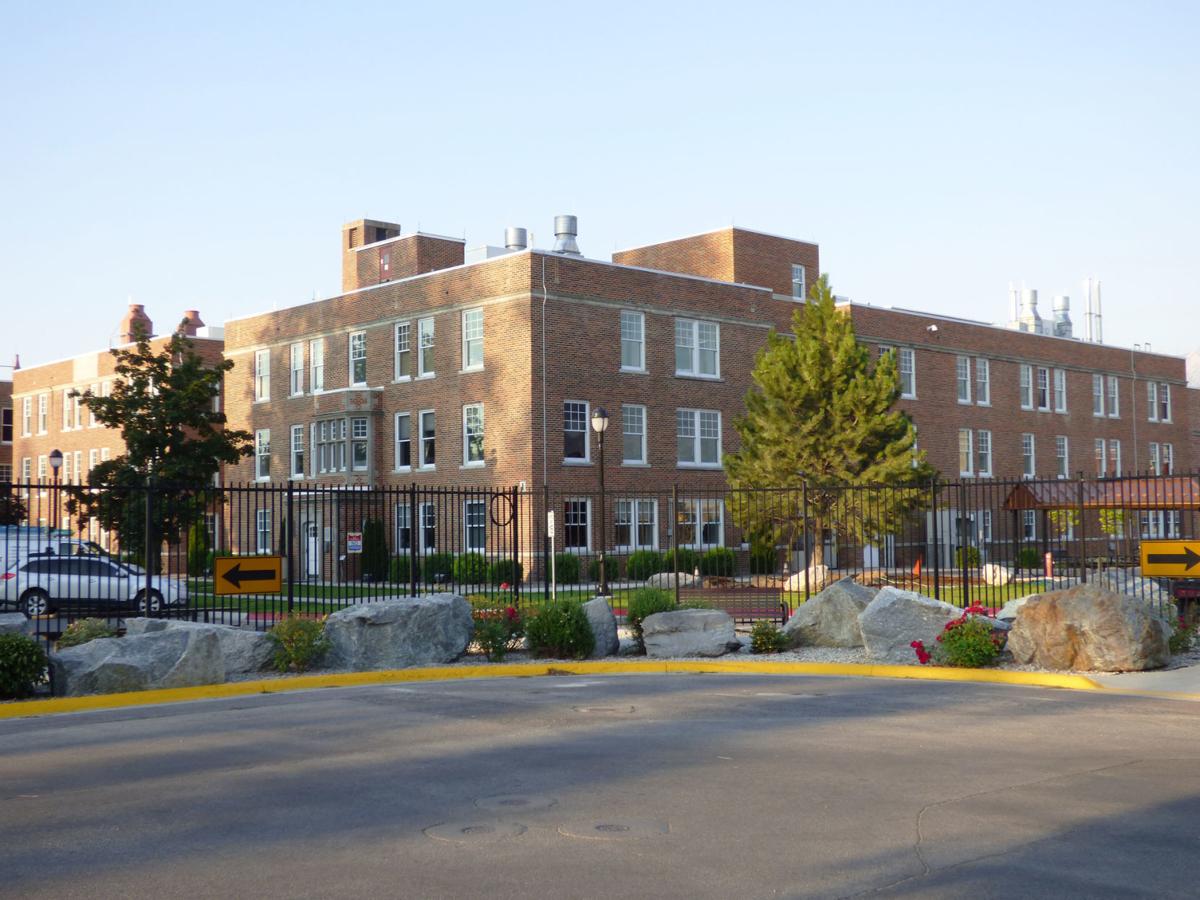 Hospitals someday could have a new weapon in their arsenal to battle antibiotic-resistant bacteria thanks to research happening in Hamilton.
Scientists at Rocky Mountain Laboratory are developing what appears to be a promising alternative to antibiotic treatment of a bacteria that causes about 10 percent of all hospital-acquired infections in the United States.
That bacteria — called Klebsiella pneumonia — includes a strain the Centers for Disease Control and Prevention call an urgent threat because of its resistance to most antibiotics. People with bloodstream infections often die after becoming infected.
The antibiotic-resistant strain has been circulating in a hospital setting on the East Coast for about a decade and has now spread across the country, said Rocky Mountain Laboratory scientist Scott Kobayashi. Most of the patients impacted by the drug-resistant bacteria are already very sick, with a compromised immune system.
"There's no real way to treat it," he said. "And there's not a lot of new antibiotics in the pipeline."
Working with researchers from the New Jersey Medical School-Rutgers University, Rocky Mountain Laboratory scientists began looking for an alternative immunotherapy that would bolster a patient's immune system.
The researchers determined the capsule that surrounds the drug-resistant bacteria prevented white blood cells from ingesting and killing it.
"It's like a giant mucus layer," Kobayashi said. "It protects the bacteria from the immune system and maybe some antibiotics. It prevents the human immune system from recognizing it and allowing the immune system to kill it."
The researchers learned the drug-resistant strain of the bacteria had two different types of capsules.
They separated out those two, purified them and then used them to generate antibodies in rabbits. In a petri dish, they discovered that one of the antibodies enhanced the ability of white blood cells to ingest and kill the antibiotic-resistant bacteria.
"That showed us that this has potential," Kobayashi said. "This might work."
That "proof of concept" for a potential immunotherapy approach for treating multidrug-resistant K. puneumoniae infections will lead to further tests with mice.
But it's only the first step. There is still a long process that needs to be completed before the alternative therapy will be ready for human use. Kobayashi said that could take a decade.
The Rocky Mountain Laboratory is part of the National Institute of Allergy and Infectious Diseases.