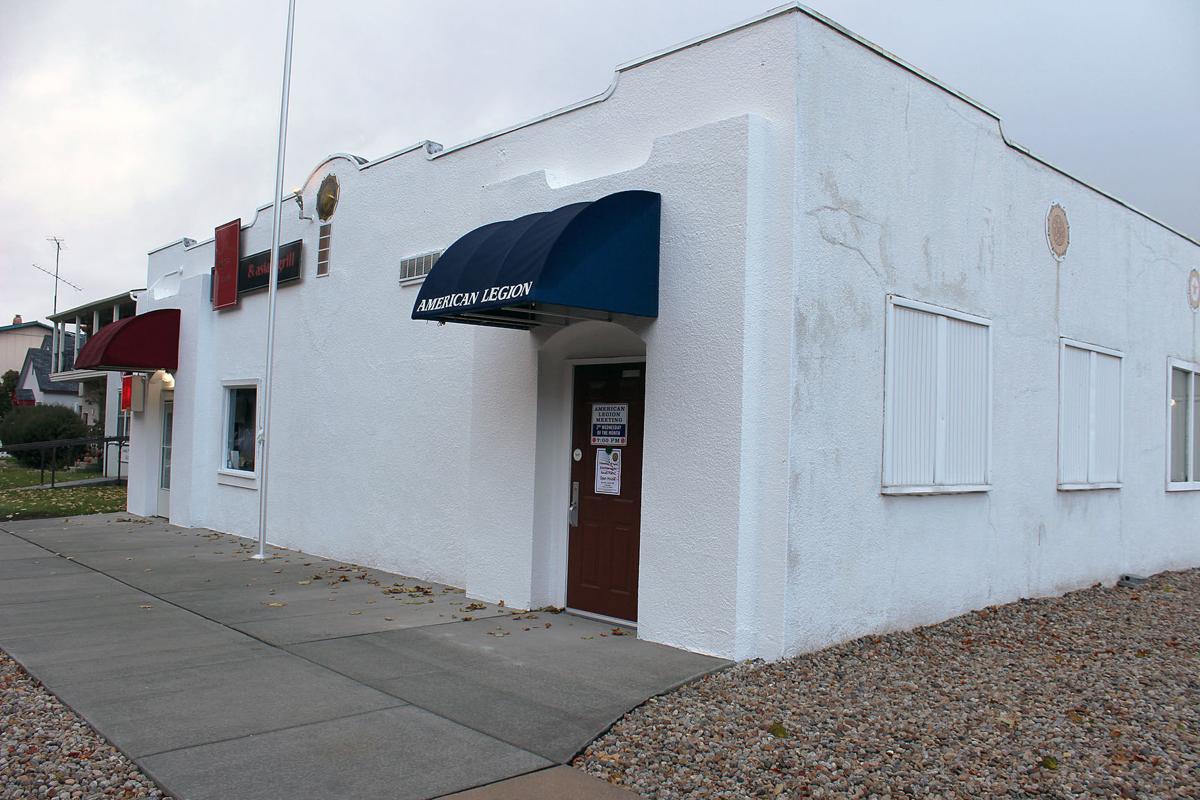 American Legion Ravalli Post 47 started an online auction this week to raise funds needed to finish paying for a new roof on the organization's Hamilton building.
The $25,000 cost of putting on a new roof has impacted the organization's ability to support many community programs including the Bitterroot Red Sox, Boy Scouts, Boys State, Color Guard for military funerals, teaching flag etiquette in schools, and the White Cross High Fatality Marker Program.
It features more than 70 items including gift certificates for local restaurants, massages, lawn care, pies, dance fitness, fly tying lessons, golf, bowling, and car care as well as jewelry, military memorabilia, military pride apparel, artwork, tools, patriotic quilts, antiques, and more.
"There is truly something for everyone and every dollars helps Post 47 reach our $5,000 goal," said a press release.
Many items have a "Buy It Now" price people can score their favorite item right away. Or people can just donate and skip the shopping/bidding process.
Those who plan to bid need to register. They will receive email updates verifying their bids, indicating whether they are the highest bidder so far or have been outbid. Be sure to check your emails or the site frequently or you might get outbid.
Payment is by cash or check in person when people pick up your item at the Post or they can pay online with Paypal.
Please plan to pick up your items at the Post after the auction ends. The Post can mail certificates and could arrange for local hand-delivery in the Bitterroot Valley and Missoula if necessary.
American Legion Ravalli Post 47 was the first American Legion Post to form in the Bitterroot Valley. The organization that dates back to 1919 is patriotic, non-partisan, not-for-profit and dedicated to serving veterans and the community. 
Get local news delivered to your inbox!
Subscribe to our Daily Headlines newsletter.