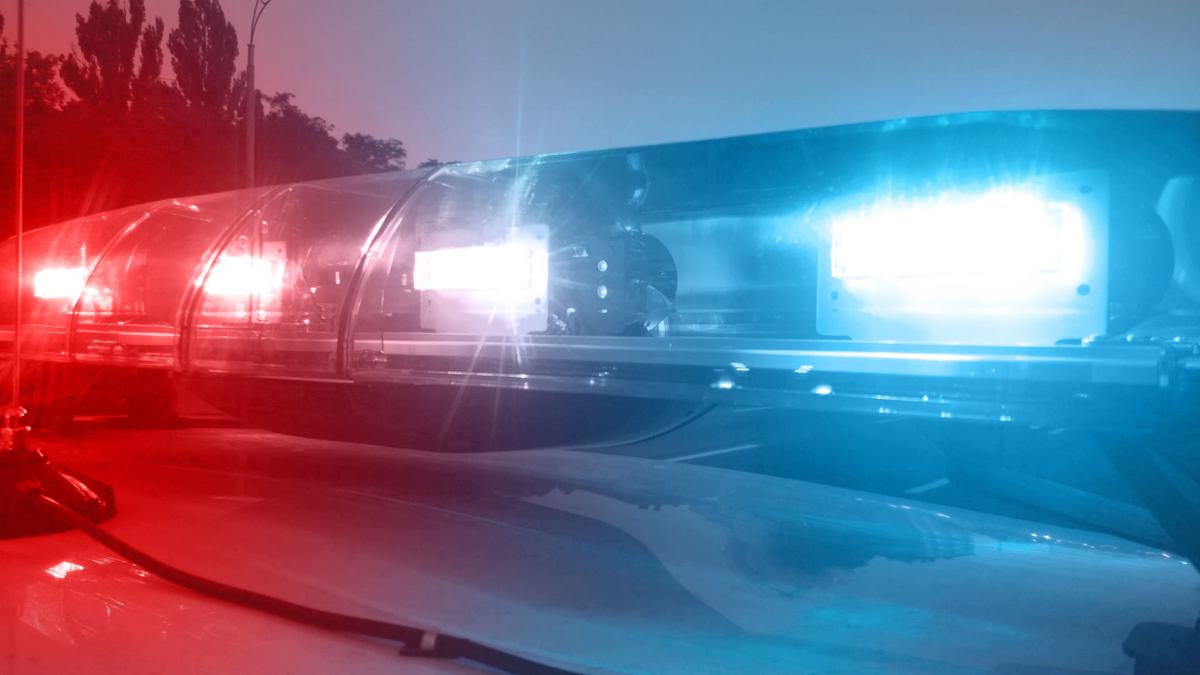 A 62-year-old St. Ignatius man died Tuesday after his vehicle hit a patch of ice on U.S. Highway 93 north of Stevensville.
Montana Highway Patrol Sgt. Scott Bennett said the accident happened shortly before 10 a.m. near mile marker 70.
The man's Suzuki Vitara lost control on an icy bridge deck and slid sideways into the oncoming traffic lane. An oncoming Chevy Cruze driven by a 34-year-old Oregon woman T-boned the Suzuki on the passenger side.
The St. Ignatius man died at the scene of the accident, Bennett said. He was not wearing a seatbelt at the time of the wreck.
The woman was wearing a seatbelt and survived, Bennett said. There was no indication that speed or alcohol was a factor in the accident.
The man's name has not been released.
The accident was one of three that occurred Tuesday after wet roads were hit by strong winds and turned icy.
"It was above freezing, but the blowing wind froze moisture on the pavement," Bennett said. "It caught people by surprise."
Bennett said there was a two-vehicle crash on the U.S. Highway 93 and Sweeney Creek Road intersection 15 minutes after the fatal crash. It resulted in serious injuries to one of the drivers.
The crashes were three miles apart. Both involved icy bridge decks.