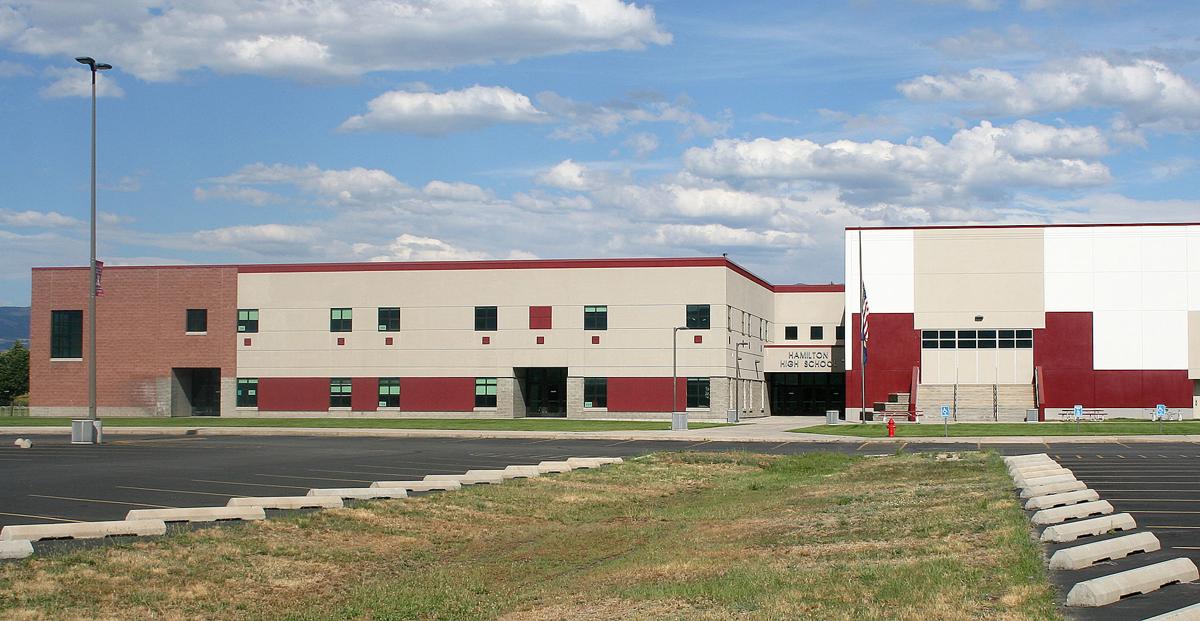 Three Ravalli County schools are currently working their way through the impacts of confirmed COVID-19 cases in their districts.
Hamilton High School will be closed for a second day on Wednesday, Oct. 14, due to a high number of close contacts related to the most recently reported COVID-19 case in the district.
The closure is limited to the high school. All other Hamilton School District buildings remain open for onsite learning.
After being closed Thursday and Friday last week, most of the Stevensville School District's students were back in the classroom Tuesday.
A new COVID-19 case did send a single third-grade classroom home Monday. Students who were identified as close contacts of the case last week were also placed under quarantine.
Stevensville K-3 Principal Jessica Shourd said teachers ensured there was a smooth transition starting last week from face-to-face learning to remote learning during both last week's shutdown and this week's closure of the classroom.
"Our teachers have been amazing," Shourd said. "I've never been more impressed than I am right now. They have had to pivot a lot. It's hard on them, but they are doing it really well."
Shourd said teachers have completed a lot of professional development that's prepared them for this challenging year.
"Sometimes I forget about the good things we do," she said. "The professional development has been key. These are success stories in their ability to change instruction without missing a beat."
Lone Rock School Superintendent Robert DoBell was still waiting to hear results on contact tracing on coronavirus cases that has shut down that district's middle school since Monday morning.
"I got the call about 10 a.m.," DoBell said at about 4 p.m. Tuesday. "I didn't have enough substitutes to cover the classes, so we sent everyone home and switched over to digital."
DoBell said that as soon as he gets word the contact tracing is completed, the district will reopen the middle school.
"We want the kids back in school as soon as possible," he said. "We most definitely could use some more subs."
Ravalli County Public Health Department Director Tiffany Webber said Ravalli County had 36 new confirmed cases of COVID-19 over the weekend.
"Our numbers are going up," Webber said. "We're trying to put information out there. We're doing what we can to catch up, but this weekend was pretty dang rough."
Get local news delivered to your inbox!
Subscribe to our Daily Headlines newsletter.