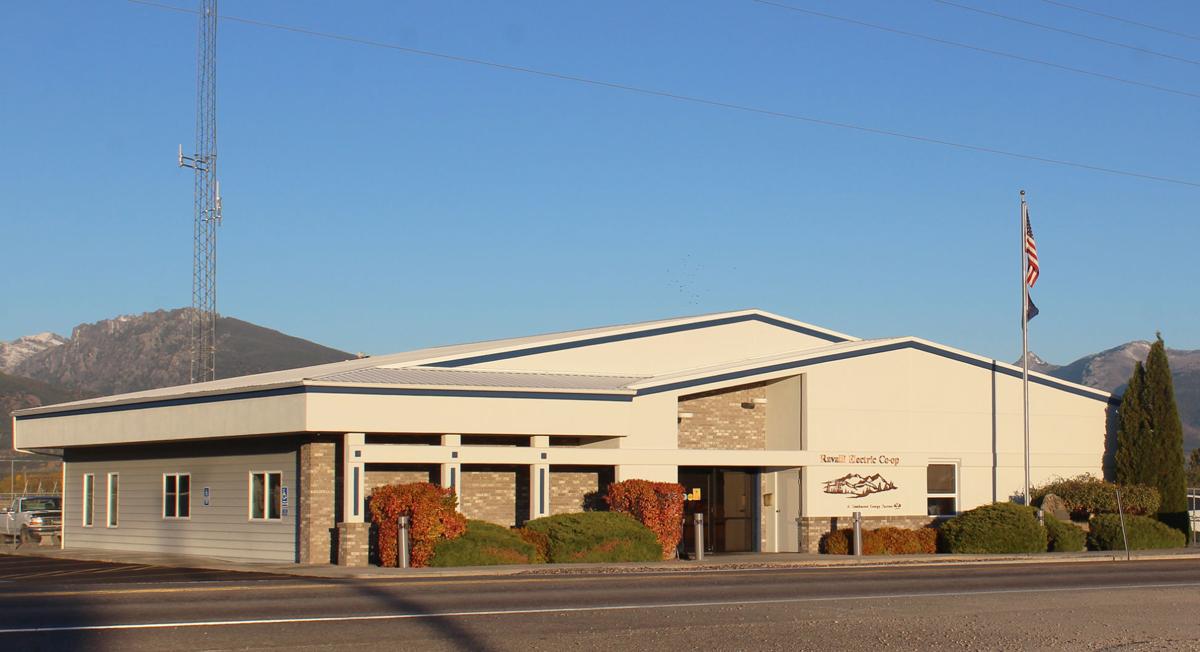 Ravalli Electric Co-op is observing National Co-op Month in October with a Member Appreciation Day "Kilowatts & Brats" from 11 a.m. to 1 p.m. on Friday, Oct. 27.
Ravalli Electric Co-op is joining 30,000 cooperatives nationwide in October to celebrate National Co-op Month, which recognizes the many ways cooperatives are committed to strengthening the local communities they serve. "Co-ops Commit" is the theme for this year's celebration, spotlighting the countless ways cooperatives meet the needs of their members and communities.
"Our cooperative delivers electricity to over 8,500 member-owners in the Bitterroot Valley, where we service 10,800 miles of line," says General Manager Mark Grotbo. "Delivering safe, reliable, affordable power is our top priority, but we are also invested in our communities because we are locally owned and operated. Revenue generated by Ravalli Electric Co-op goes back to Main Street, not Wall Street."
Rural America is served by a network of about 1,000 electric cooperatives, most of which were formed in the 1930s and '40s to bring electricity to farms and rural communities that large, investor-owned power companies had no interest in serving because of the higher costs involved in serving low-population and low-density areas.
In addition to providing the power co-op members depend on, Ravalli Electric Co-op engages with the local community in many ways. Employees often volunteer their time and services to local organizations, provide electrical safety demonstrations, and offer opportunities for youth with scholarship awards. REC also sponsors the annual Youth Tour trip to Washington D.C.
"This will be a terrific opportunity for members to stop by the co-op for some food, meet the employees that work for them, and ask questions or visit with the board of directors," said Grotbo. "Members can also find out more about the progress of our new facility and we hope to have some preliminary designs of the future building on display."
For more information on Ravalli Electric Co-op's Member Appreciation Day, call 961-3001.
Get local news delivered to your inbox!
Subscribe to our Daily Headlines newsletter.