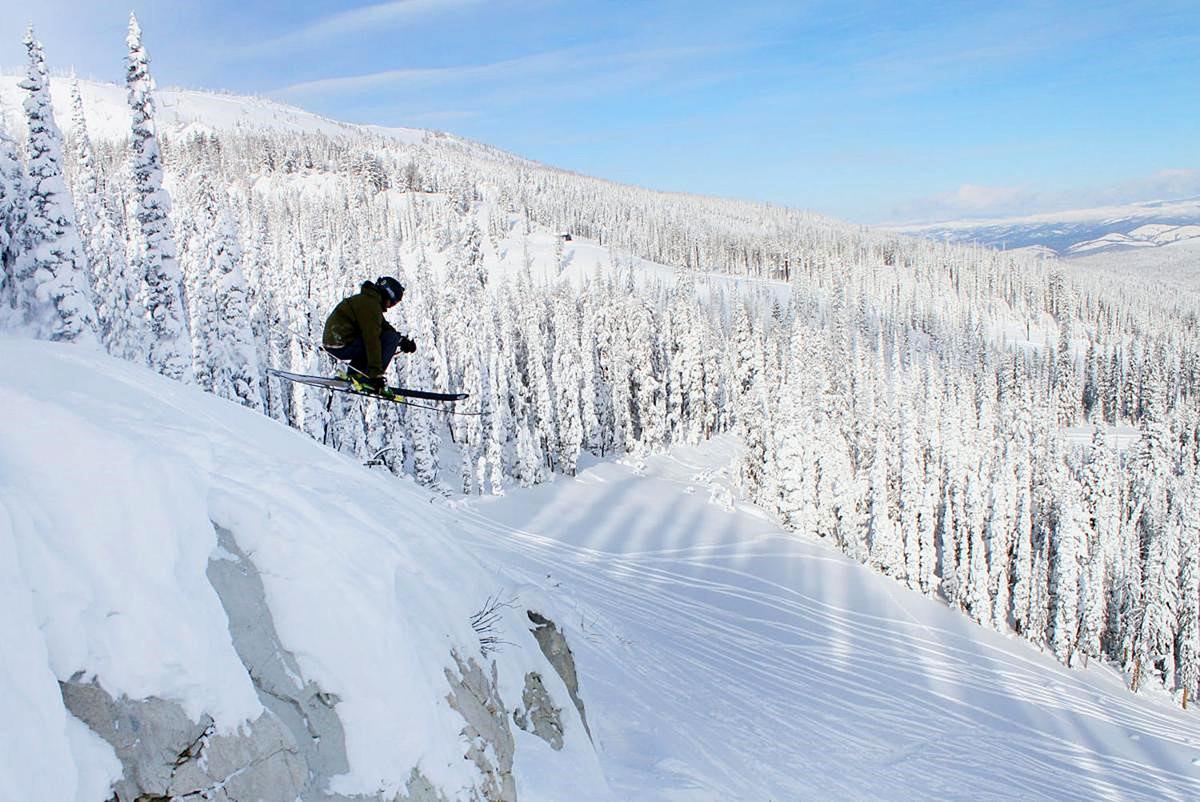 Are you looking to update your outdoor gear? Got outdoor gear you want to sell? Kids outgrowing last year's gear? Want to pay less for skis, snowboards, outdoor clothing, boots, poles, helmets and all sports gear?
Consignments will be taken Friday night 5 to 8 p.m.. The ski patrol recommends consigning clean, gently used ski, snowboard and all manner of outdoor sports gear. Lost Trail Ski Patrol takes 20% of each sale to fund their lifesaving efforts.
The sale runs Saturday from 9:30 a.m. to 1 p.m.
A $25 donation to Lost Trail Ski Patrol gets you into to the sale one hour before the doors open to the public on Saturday.
Thanks to the Ravalli County Public Health Department and the Rapp Family Foundation, the first 25 kids will receive a free children's helmet on Saturday.
Cash and checks will be accepted.
For more information find the Lost Trail Ski/Snowboard/Outdoor gear swap on Facebook.
Get local news delivered to your inbox!
Subscribe to our Daily Headlines newsletter.