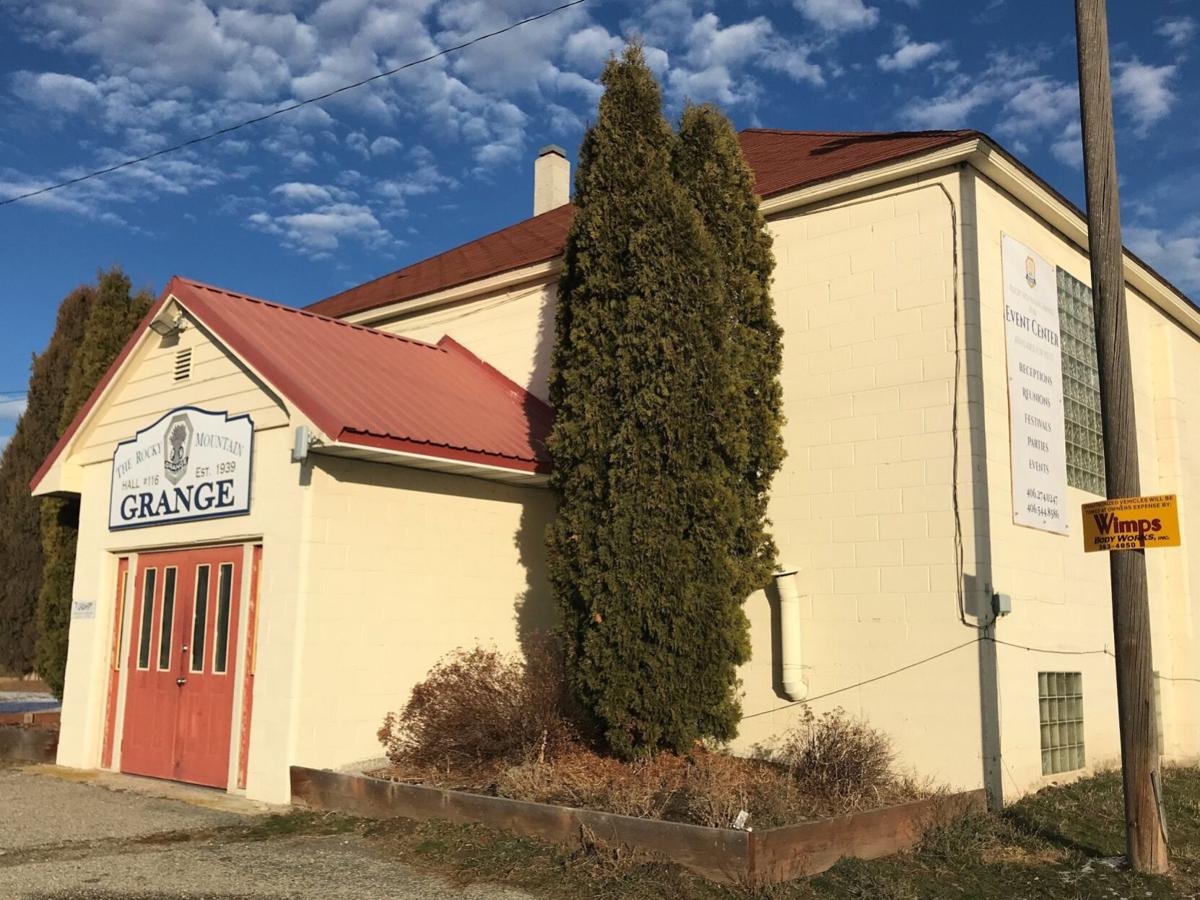 The Rocky Mountain Grange in Hamilton is hosting a candidate forum Sunday, Sept. 27.
Both candidates for the state Public Service Commission are expected to attend as well as several candidates seeking to represent Ravalli County in the state legislature.
While seating will be limited inside the Grange to 50 people due to COVID-19 concerns, the event will be live-streamed on Zoom. People will also be able to watch a recording of the forum on YouTube.
The event is being co-sponsored by Skip Chisholm and Corrinne Gantt.
Gantt has been a member of the Grange for years and also serves as chair of the Ravalli County Democrat Central Committee. She said the Grange used to hold candidate forums, but it's been a while since the last one.
"The Grange organization has historically been there to help educate voters," Gantt said. "We thought this would make a nice community event where people can come and hear what the candidates have to say. It's been a challenging year for candidates to get out and campaign."
In an invitation to candidates, Rocky Mountain Grange #116 Master Pam Caughey wrote the event isn't meant to be used as a campaign opportunity.
"Should you accept our invitation, we ask you and your staff to remember that we do not support or oppose any candidate, and request that you kindly refrain from using the event to ask for votes, solicit contributions, distribute campaign literature, or ask for volunteers to assist in your campaign," Caughey wrote.
So far, both PSC candidates — Monica Tranel and Jennifer Fielder — will attend. The candidates for House District 87 — Republican Ron Marshall and Democrat Laura Merrill — and Democrat candidate for Senate District 44, Margaret Gorski, will also answer questions. Gorski's opponent, Republican Theresa Manzella, told Gantt she had another obligation.
People who attend the event will be required to wear a mask and social distance. The Grange is located at 1436 S. Highway 93 in Hamilton. The event will run from 2 p.m. to 4 p.m.
Steve Fullerton will moderate the forum.
Gantt said the candidates attending the forum already have a list of the questions that will be asked.
"We basically will be asking the candidates about how they plan to represent the Bitterroot Valley," Gantt said. "We don't want to get into the philosophical differences between Republicans and Democrats. We want to hear what the candidates plan to do for us. How are they going to protect the valley from the onslaught of people moving here right now and maintain the pristine rivers and mountains that are the reason we all live here?"
Get local news delivered to your inbox!
Subscribe to our Daily Headlines newsletter.