(Both candidates for Stevensville's Ward 1 seat were asked three questions. They included: Why are you running? Development pressures are building in and around Stevensville. What is your vision for the town? What role should town government play in guiding that growth? Stevensville town government has often been sidetracked by acrimonious disputes? If elected, how would you address that?)
My name is Bob Michalson, I am running for Stevensville's Town Council because I believe its time for a change.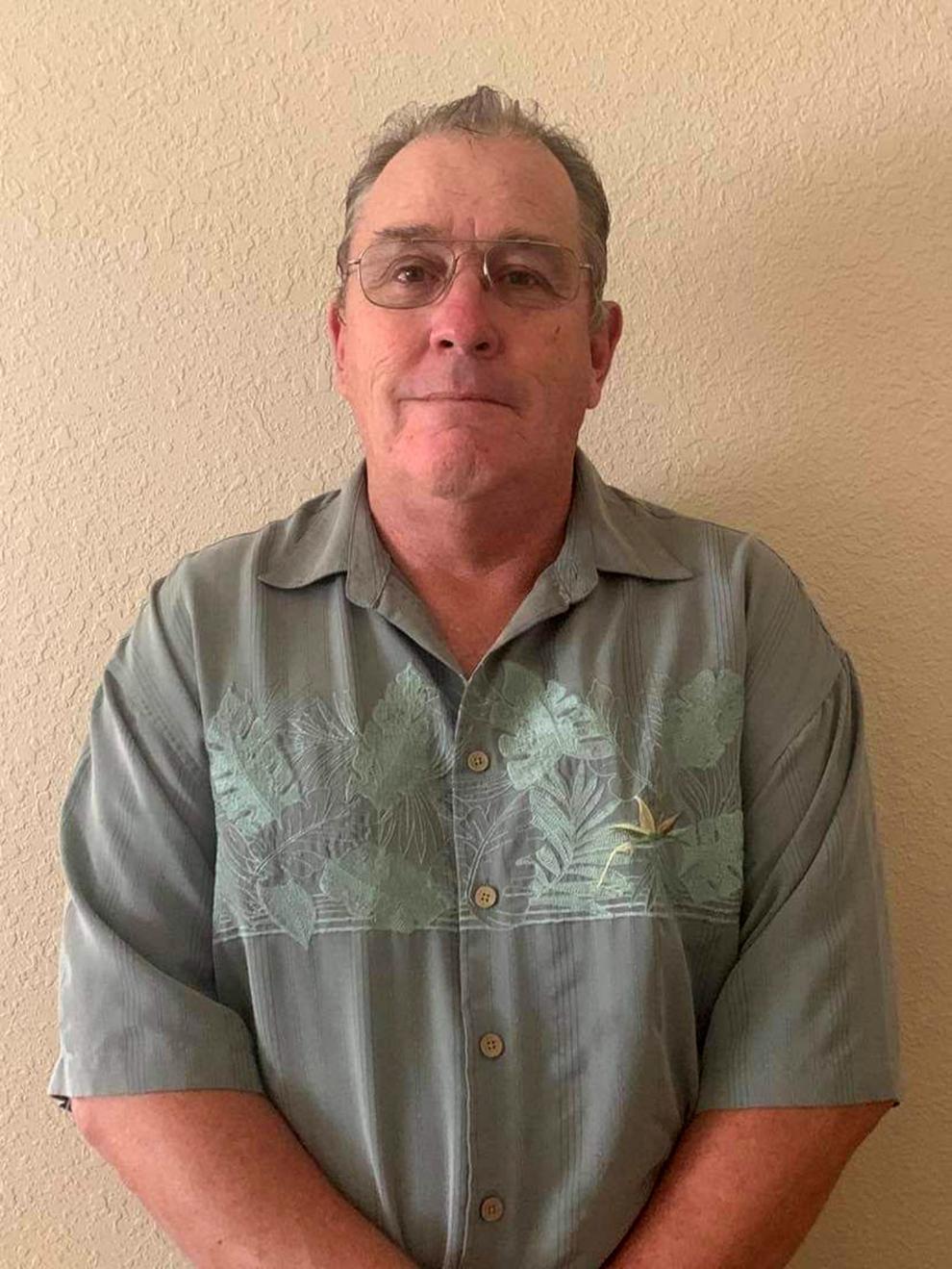 I am a native Montanan. I worked on the BNSF railroad for 27 years before retiring and moving to Stevensville in 2005. I am a active member of the Big Sky A's. I served on the council for five years (2016-2020).
I was council president for three years. I served on the Planning and Zoning Board for five years and Founders Board in 2017. I was instrumental in adapting the 2016 planning and growth policy. I also served on the Ravalli County Pre-disaster Mitigation Committee. Attended elected officials training with Montana municipal inter-local authority cities leagues and towns.
I am a strong advocate for policies and procedures and transparency with the public's right to know. It appears that the current council just votes along with whatever the mayor wants.
I believe the public is being left out of the process of being heard at meetings. Correspondence letters are not read at council meetings, the public has been shut down when it was there turn to speak. There is way too much needless spending now on things that the town doesn't need.
If elected I would concentrate on the towns infrastructure, (water, sewer, sidewalks). We need to pay down our water and sewer bond debt. The town is leaking approximately 10-15 million gallons of water a month. This is a number one priority. We need a new water storage tank, service lines, new water well(s) and lift stations to accommodate some of the current and future growth with the development for Burnt Fork Estates and Twin Creeks.
The town does not have enough water capacity, and we do not have ownership of the town's water rights and our wells are not in DEQ compliance. The town has never had a specific sidewalk master plan. Our sidewalks are either in disrepair or nonexistent. There is a lot of work to do and I am willing to serve with whomever is on the council and mayor. I would appreciate your vote.