(Both candidates for Stevensville's Ward  2 position were asked three questions. They included: Why are you running? Development pressures are building in and around Stevensville. What is your vision for the town? What role should town government play in guiding that growth? Stevensville town government has often been sidetracked by acrimonious disputes? If elected, how would you address that?)
I think it is important for active and involved community members to help move our town forward. Like many people in Stevensville, I moved from out of state. Even at 18 years old, I knew that I wanted to live in a smaller town and be a part of a community so I attended the University of Montana, majoring in elementary education.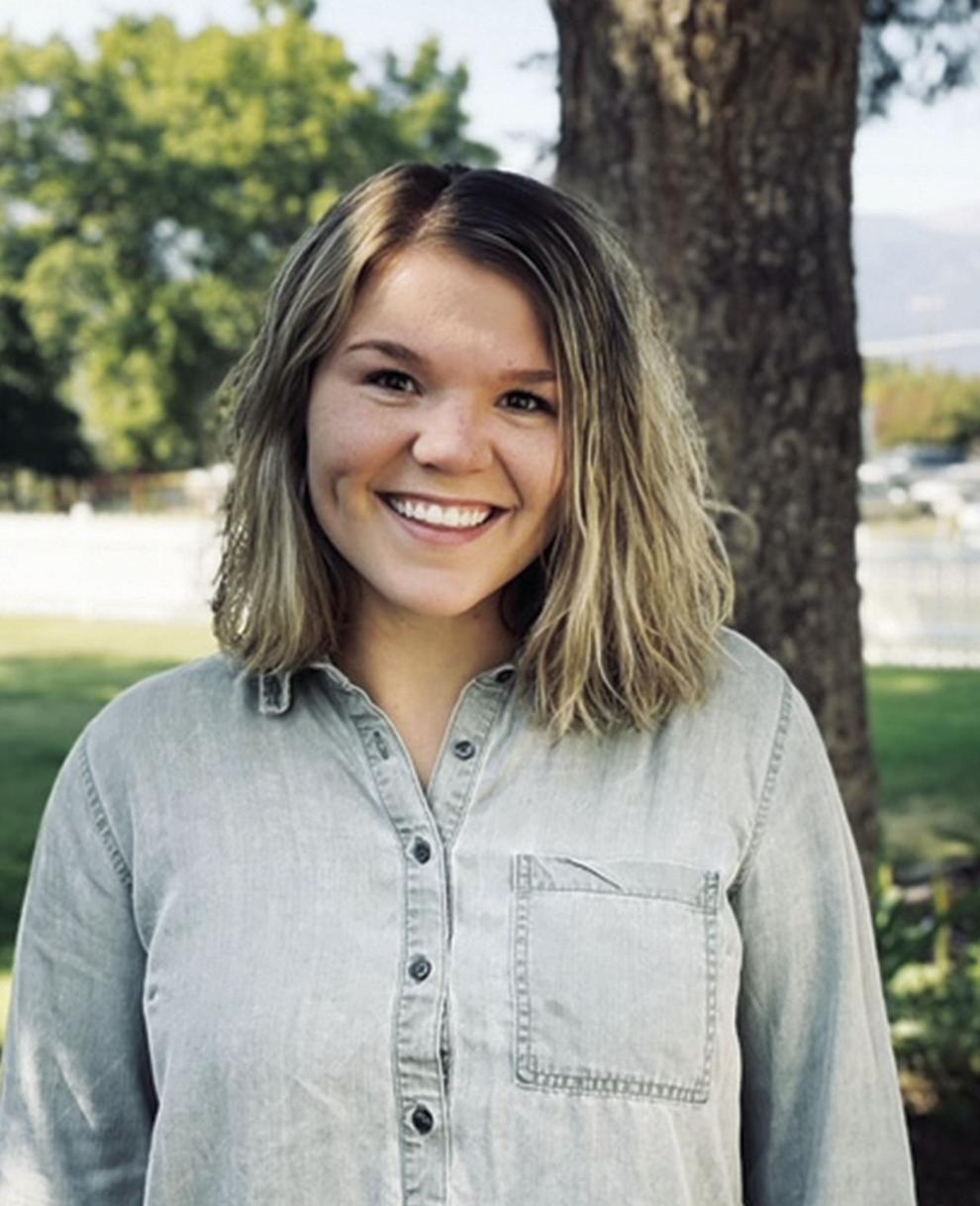 Shortly after moving to Stevensville, I purchased an old door from a local  online marketplace and when I went to pick it up, we fell into conversation about the troubles that were so deeply rooted in the town. Ironically, the door was never hung in my home, but rather sat in a shed out back. However, it piqued my interest, and I began listening to every meeting and became deeply concerned with the cyclical turmoil that seemed to overrun the meetings. While I typically attended the meetings virtually, I was taken aback by the uncomfortable nature of sitting in the padded chairs of the library meeting room. As a teacher, I would listen to the meetings and think about how my eight-year-old students worked with one another and spoke to each other, and the vast difference between the children and the adults present in the meeting room.
In the last couple years, I have achieved two graduate degrees, a Masters of Education in Instructional Design and Masters of Science in Curriculum and Instruction. My background has taught me how to be a leader, and how to help people achieve a common goal. I enjoy being a part of the work, forming relationships with people in town, and being an active participant in moving our town forward.
In the last couple years, our town has seen a lot of growth. While it is imperative that the growth plan aligns with Stevensville's small town values, I believe our town is a place that should welcome young families. This ensures that our town continues to thrive. Recently, the town discussed the Burnt Fork Estates. Community members attended the meeting and discussed their fears of businesses moving into the commercial buildings as well as the multifamily housing that is planned for that subdivision. Although I will always be willing to drive a longer distance for a big box store, I will always stand up for affordable housing in our community. I believe in growing our town, but I am also willing to work alongside the community to establish regulations for our growing subdivisions.
I was appointed to council in June 2021. If elected, my values will remain the same as they are now. I believe that everyone should have a seat at the table whether you attend the meetings or not. I will continue to vote for the constituents and be a driving force in moving Stevensville forward.