Today in history: Sept. 27
The government publicly released the report of the Warren Commission, which concluded that Lee Harvey Oswald had acted alone in assassinating President John F. Kennedy, and more events that happened on this day in history.
1917: Edgar Degas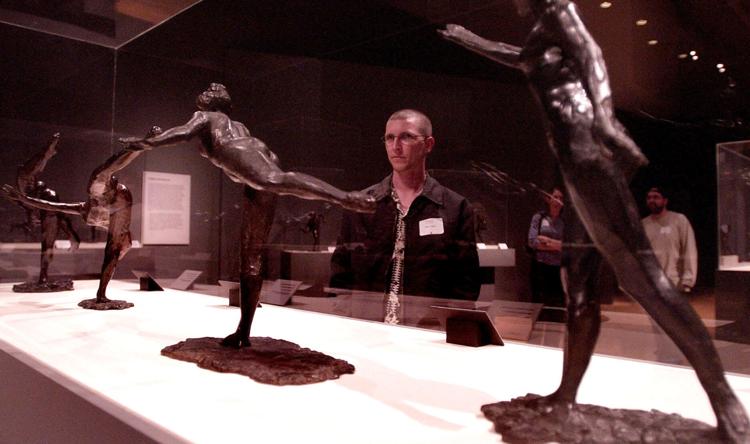 1939: Warsaw, Poland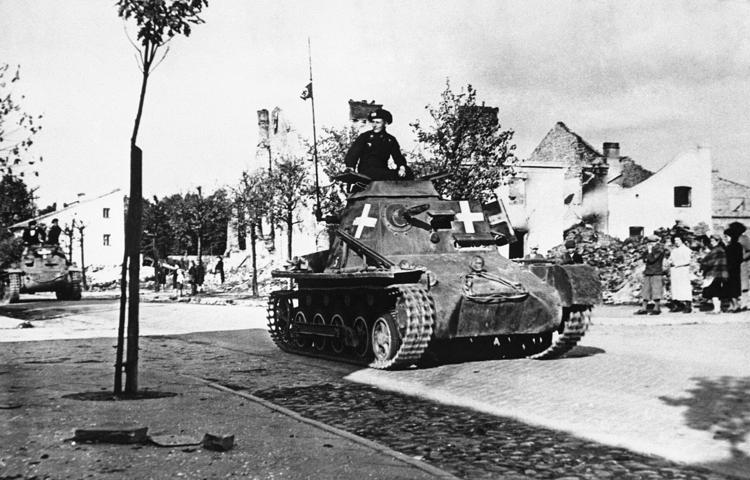 1956: Babe Didrikson Zaharias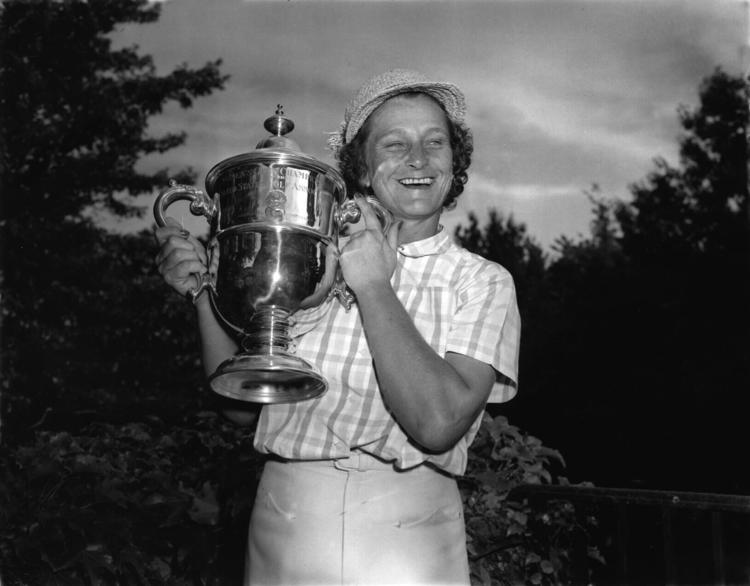 1964: The Warren Commission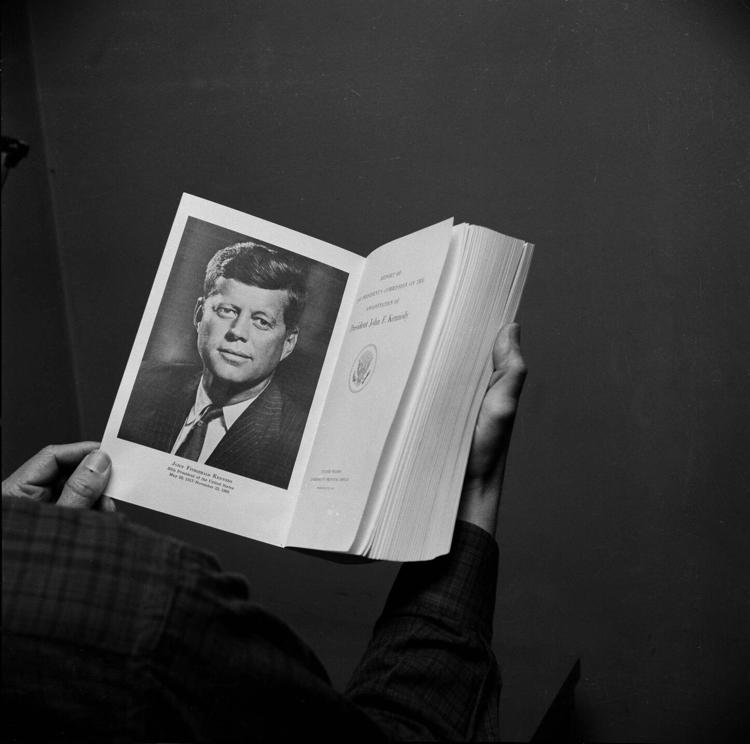 1991: Clarence Thomas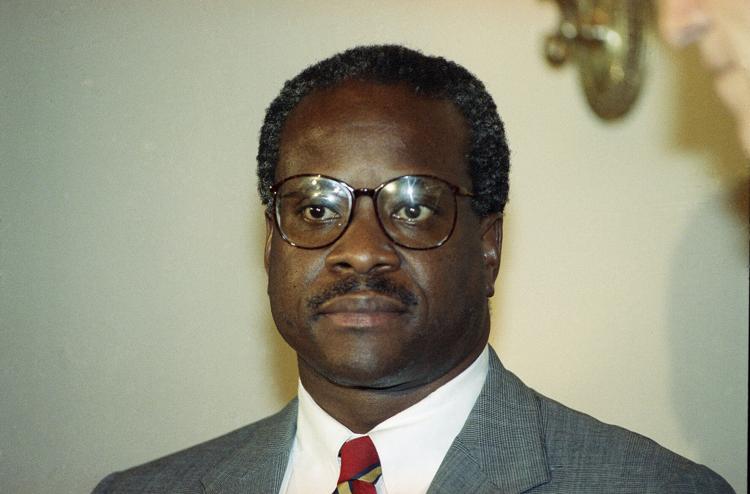 1991: George H.W. Bush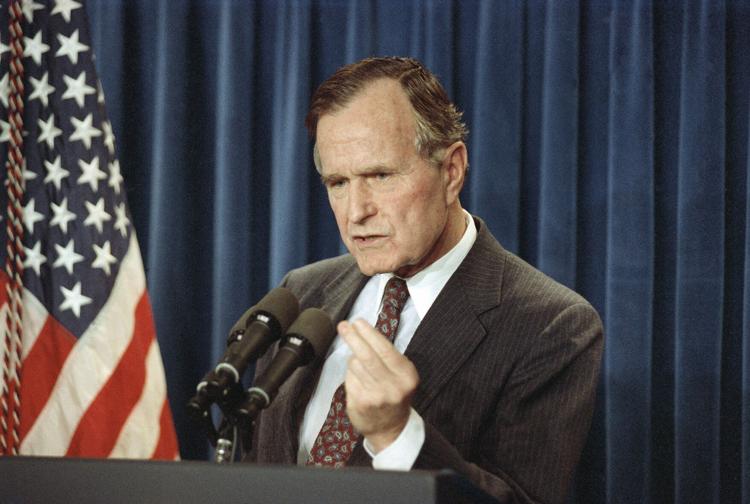 1994: "Contract with America"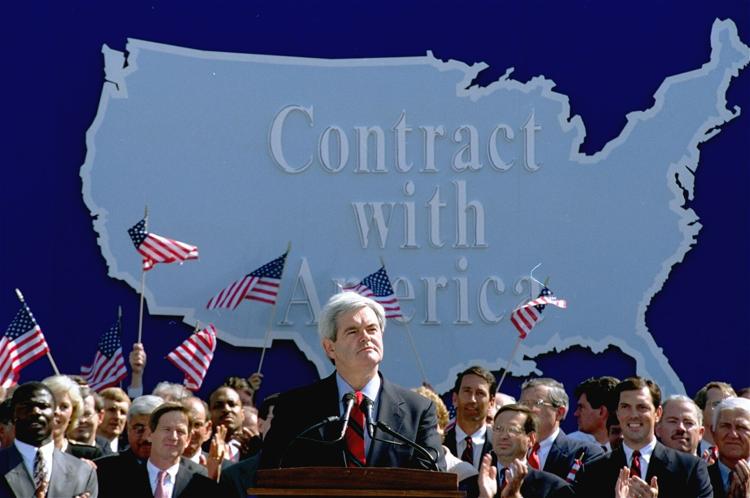 1996: Afghanistan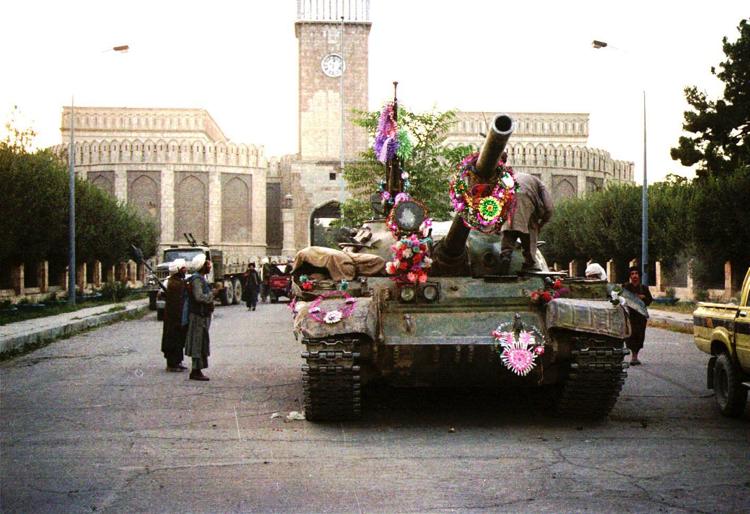 1999: John McCain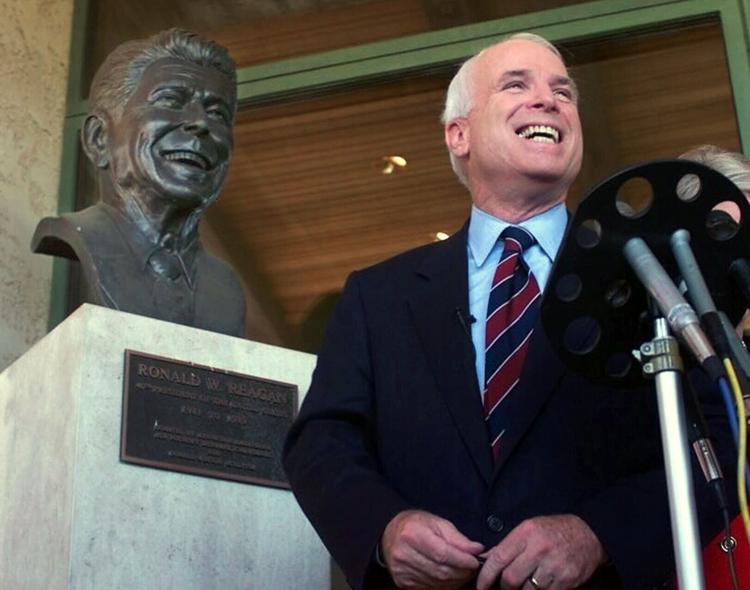 2004: Jay Leno and Conan O'Brien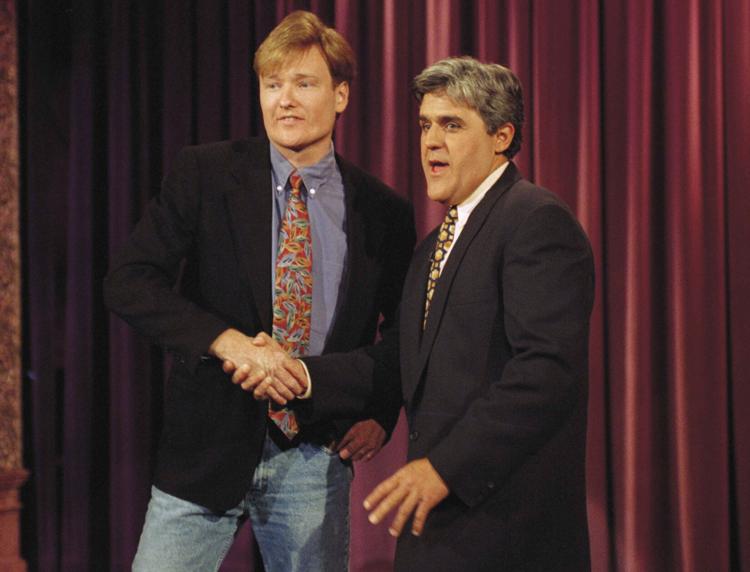 2010: AirTran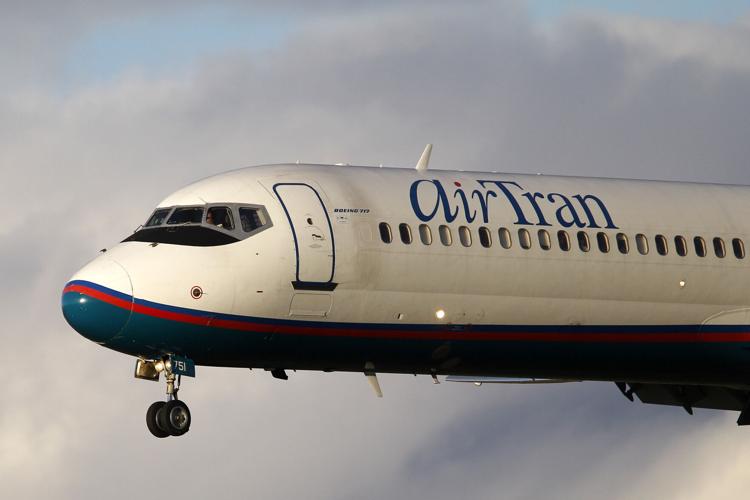 2015: Barack Obama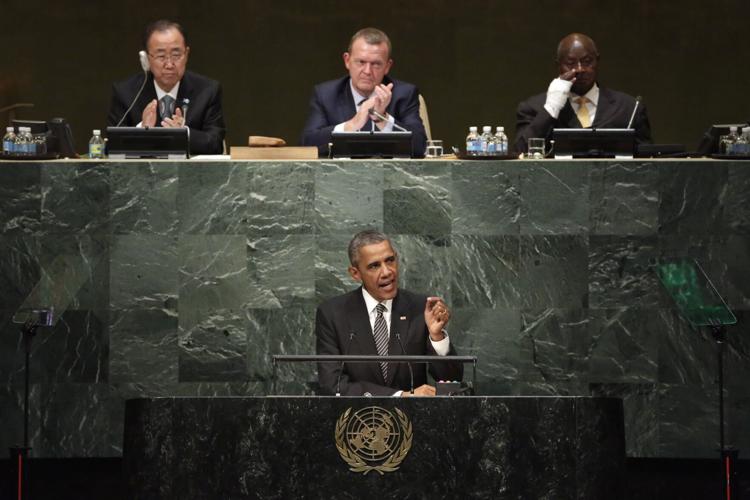 2015: Pope Francis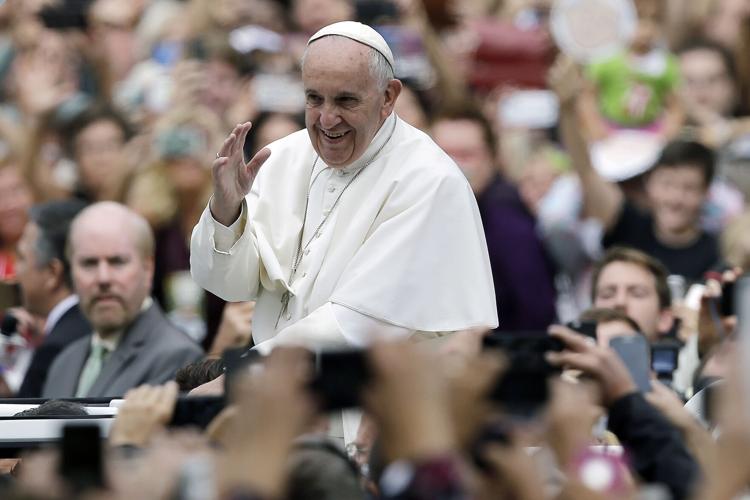 2019: House Democrats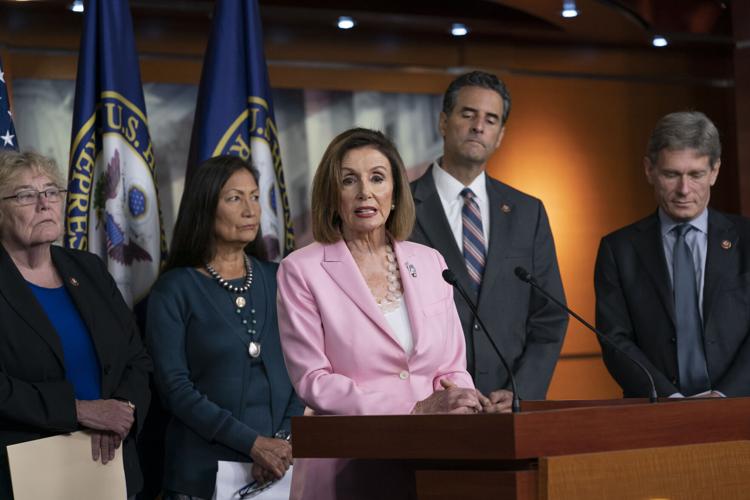 2019: The Trump Adminstration