Xavier Springer of Great Falls won the Montana Wilderness Association's 2017 photo contest for his photo "Swiftcurrent Falls on a Smoky Morning" taken during a bright orange sunrise in Glacier National Park.
The ninth edition of the annual contest featured entries from across the state showcasing the beauty of Montana from the Terry Badlands in the east to the Kootenai National Forest in the west.
More than 1,000 entries were received, including 18 videos. From those, judge Luke Duran, art director at Montana Outdoors Magazine, selected a first, second, and third place winner in the photo category, while MWA stewardship director Matt Bowser judged the video categories.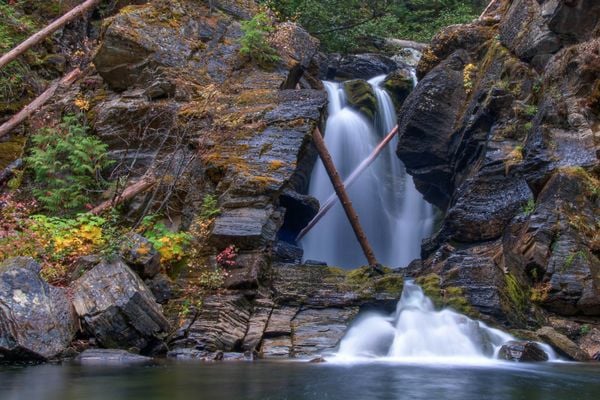 In the first-ever video contest, the grand prize was claimed by Colin Ruggiero of Missoula whose time-lapse film "Montana" showcased the beauty of all the state's majestic landscapes. Second place went to Bozeman's Nick Garner, whose "Keep it Wild" film beautifully highlighted the rugged solitude of Montana's wild places. In third place, Livingston's Sam Saarel narrated "Our Beautiful Montana," a tribute to Montana's wild past, present, and future.
In the photography contest Grant Golden of Libby won second place for the lush "West Fork of Yaak Falls," and Glendive's Kelly Wicks brought home third with her photo "Sullivan's Knob Trail" taken in the Bighorn Canyon National Recreation Area in south-central Montana.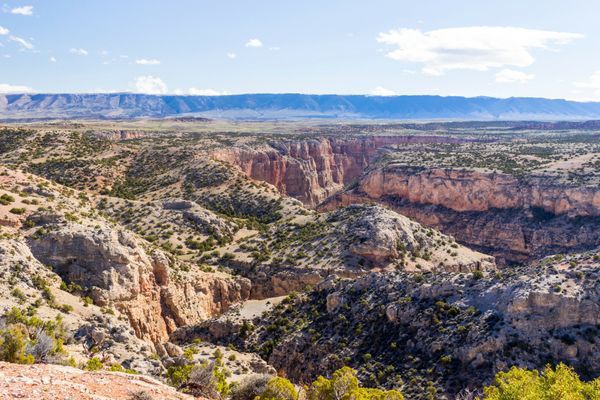 First place winners in both contests received a $500 prize. Second place winners received a $250 gift card from Kuhl, third place winners received a $100 gift card from Patagonia. All winners also received a membership to the Montana Wilderness Association. The details of the 2018 Picture Wild Montana contest will be announced later this year.