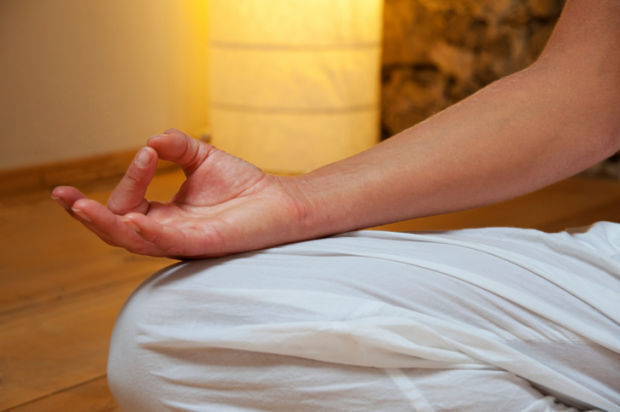 "A Day of Buddhist Practice: Cultivating Love and Compassion" is scheduled from 9:30 a.m. to 5 p.m. Saturday, July 18, at 102 McLeod Ave.
Sponsored by Big Sky Mind and the Tibetan Language Institute, the retreat will be led by Buddhist teacher David Curtis. No meditation experience is necessary.
The suggested donation is $25-$50; students may attend for free. Pre-registration is appreciated, but same-day registration will be available. There will be a break from 12:30 to 2 p.m., and participants are invited to stay for a potluck lunch.