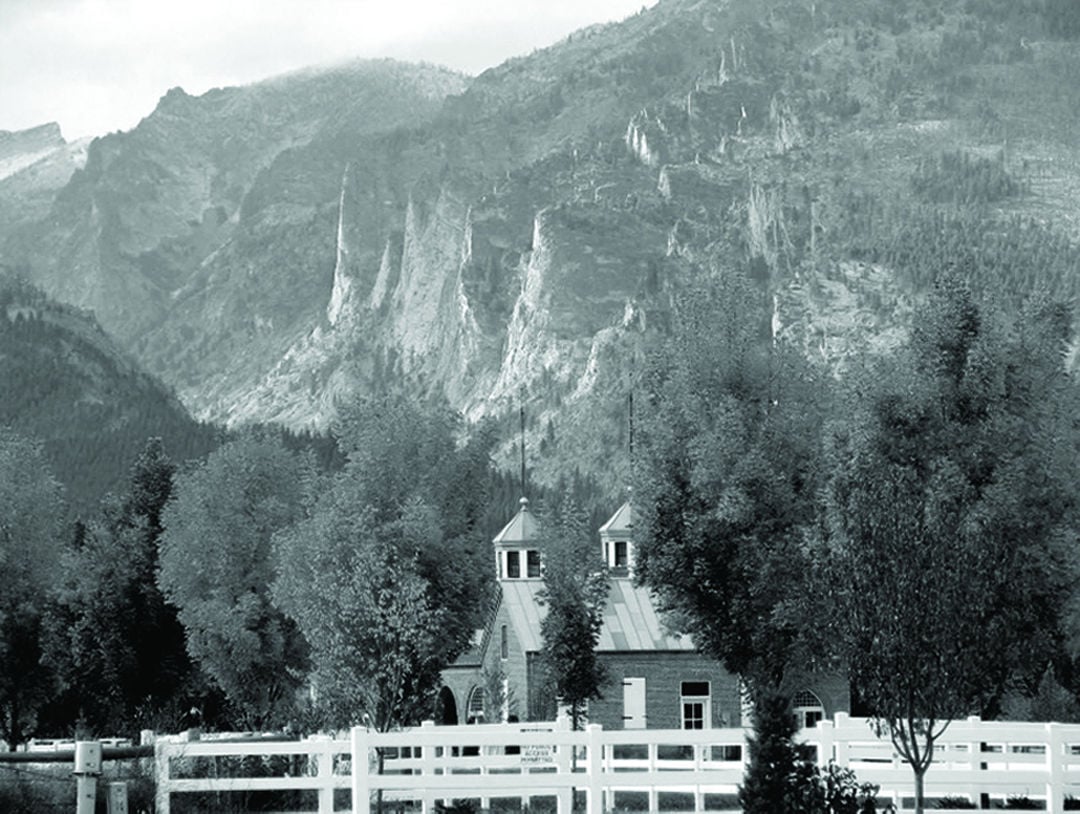 Tammany Castle was built to carry out a promise.
"Copper King" Marcus Daly came from Ireland and rose from a working-class immigrant to build an empire largely on mining and smelting copper. He is a founding father of Hamilton.
He had a passion for raising thoroughbred race horses and the Bitter Root Stock Farm was known as one of the best ranches in the country. Daly kept 1,200 head of horses there.
Tammany was foaled in Tennessee in 1889 and Daly bought him two years later for $2,500. Tammany was his favorite horse and a rivalry between Tammany and the favorite horse of the East, Lamplighter, resulted in a race in Guttenberg, New Jersey, in 1893.
Daly had said, "If Tammany beats Lamplighter, I'll build him a castle." Tammany won by four lengths, and in 1895 Daly fulfilled his promise.
The posh castle rivaled homes in the area and stabled Tammany and Daly's other famous racehorses, Hamburg, Inverness, The Pepper and Ogden – all thoroughbred stallions. The huge, heated stalls were an extravagance especially in that time, and above the horses were the jockey quarters and poker room.
Originally, the castle was set on 11 acres of the original 22,000-acre estate.
Green and Gold were Daly's racing colors and they were flown above the castle alongside the U.S. flag (Daly had become a citizen of the United States in 1874).
Daly died in 1900 at 58 years old. He was a private man and not wishing the details of his life left for the record most of his private papers were destroyed after his death.
His legacy lives on through the investments made in the community and in Tammany Castle – an icon of the Bitterroot.