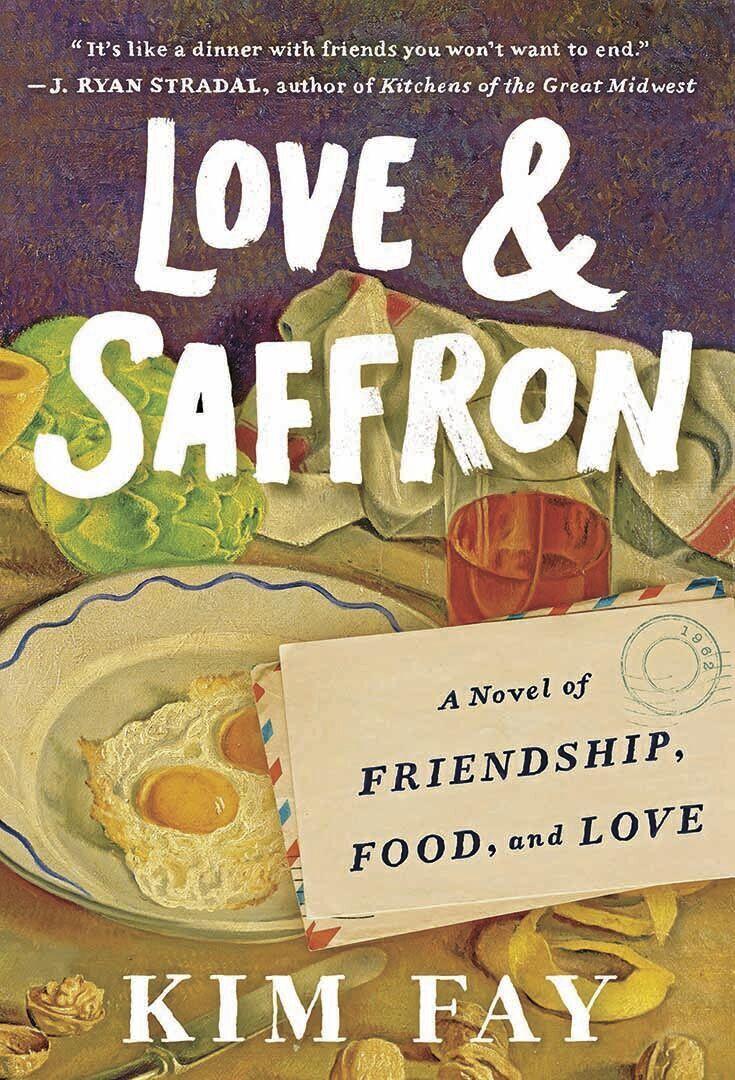 By Kim Fay (G.P. Putnam's Sons, $24)
Sometimes, you just need a book that's short and sweet. Two women — 20-something Joan, and Imogen, a generation older — begin a friendship over correspondence in 1962, inspired by a mutual interest in cooking and writing. Life unfolds throughout their letters, along with some delicious-sounding recipes.
I was hooked quickly by warmheartedness that shone from the pages. Fay has a gentle knack for character, though you'll see some of the plot developments coming from a good distance. By the end, I was shedding tears along with the characters, and felt as if I'd made two friends. This is an irresistible story of two women from a lost time, both determined to make the best of things.