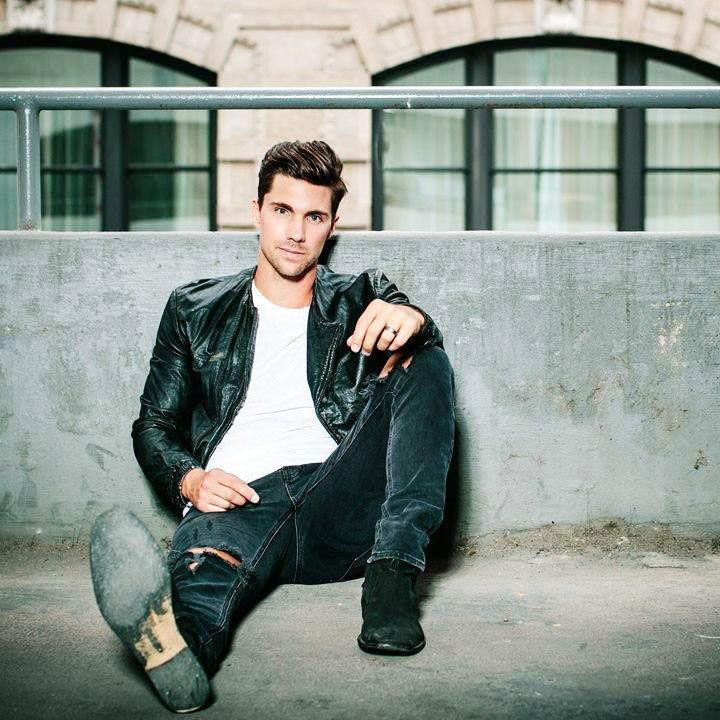 John King, a country music singer and songwriter, will be performing at 7 p.m. Thursday, Aug. 16, at the Whitehall Rodeo Grounds in Whitehall. The following day, he will take to the stage at 7 p.m. at Recreation Park in Boulder.
Proceeds from the Whitehall concert benefit the Jefferson River Watershed Council. The Boulder concert proceeds benefit the Jefferson County Rodeo Association.
A Georgia native, King credits his parents for getting into the music business. His debut single "Tonight Tonight" was featured on the NFL's Thursday Night Football. Late last year, his single "I Still Pick Up" made it to the Top 10 on the CMT countdown.