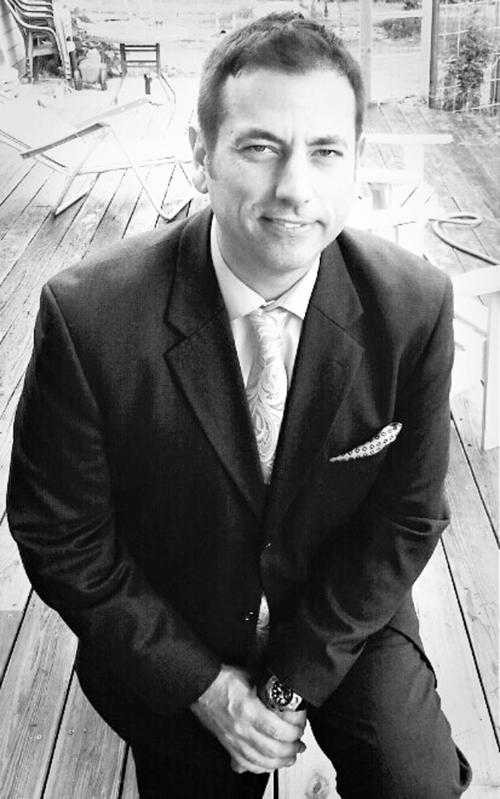 Robert Diefenbach recently joined Opportunity Bank of Montana as a commercial loan officer and will work at the branch in Hamilton, which specializes in business lending.
Diefenbach holds a bachelor of science degree in business administration from San Francisco State University, and his career in banking and lending spans 24 years.
"My wife and I moved here in 1993," said Diefenbach. "We live in Corvallis. Our kids are 10, 15 and 18. I really like Corvallis and the schools there. My middle one is home-schooling, but my little one is plugging into fifth grade.
"I graduated college and went right into banking in 1991. We moved and have been here ever since."
Diefenbach enjoys assisting individuals in western Montana with their financial needs and looks forward to helping local businesses grow. Diefenbach will also assist in personal loan inquiries.
"I do commercial and consumer loans – mostly business loans and lines of credit," he said.
Opportunity Bank of Montana is a local community bank, proudly serving Montanan's since 1922.
Visit Robert Diefenbach at Opportunity Bank of Montana, 711 South First Street, Hamilton, or call him at 406-363-4400.