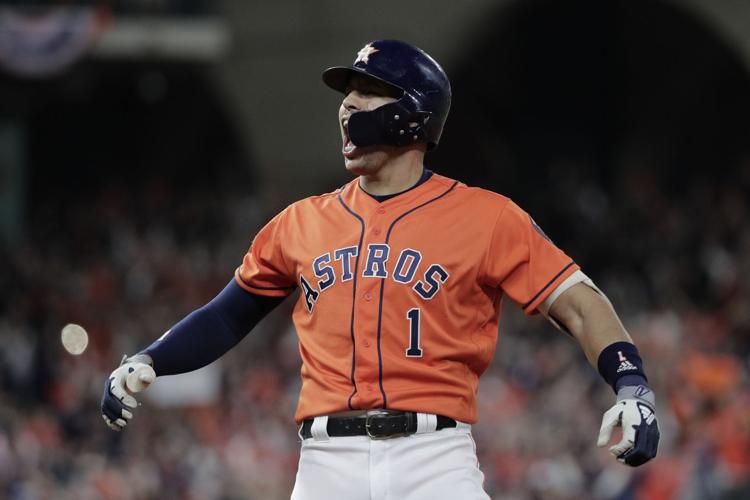 Sometimes the general managers and player personnel directors on Mount Olympus look down on some lucky soul and declare: This is your moment.
Consider Dale Cohen, a 62-year-old shift worker at a plastics company and a golfer from Findlay, Ohio. He made two holes-in-one in the same round. The Courier newspaper reports he used an 8-iron both times on a rainy, windy day. The odds of two aces in the same round are estimated at 67 million to 1.
"I hit the lottery but didn't get paid," he said. "That's OK. I'll take it."
Then again, the executives on Mount Olympus are a fickle bunch. Houston Astros shortstop Carlos Correa was having a massage in his home and wound up with a fractured rib. The massage New England Patriots owner Robert Kraft was having in a Florida shopping mall also didn't work out so well, although his ribs remained intact.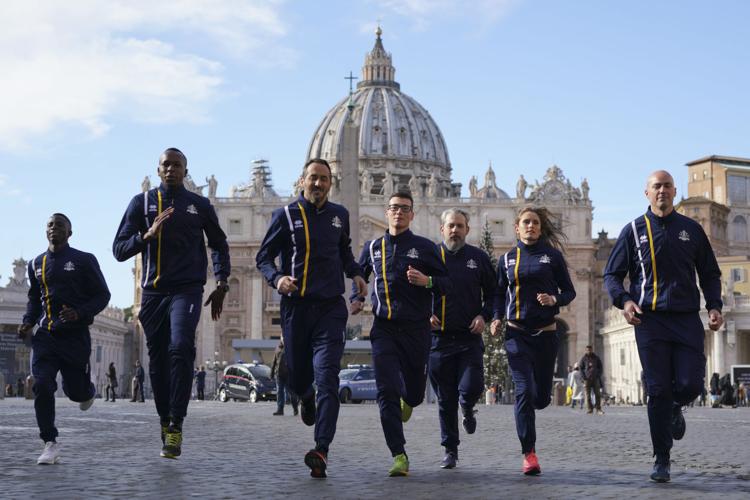 Sports in 2019 took us to unexpected venues: The Vatican formed a track team, complete with nuns and Swiss Guards, although Scripture reminds that the race is not to the swift; the world's No. 1 bridge player was suspended for failing a drug test; and a French basketball player in China was fined not for taking a knee during the Chinese anthem but for not casting his eyes on the flag.
By turns, it was a year that could be baffling, enriching and icily satisfying.
At the Tour de France, world time trial champion Rohan Dennis simply vanished during the first stage in the Pyrenees. Afterward, near his team bus, he didn't want to talk about it. Said team director Gorazd Stangelj: "We are also confused."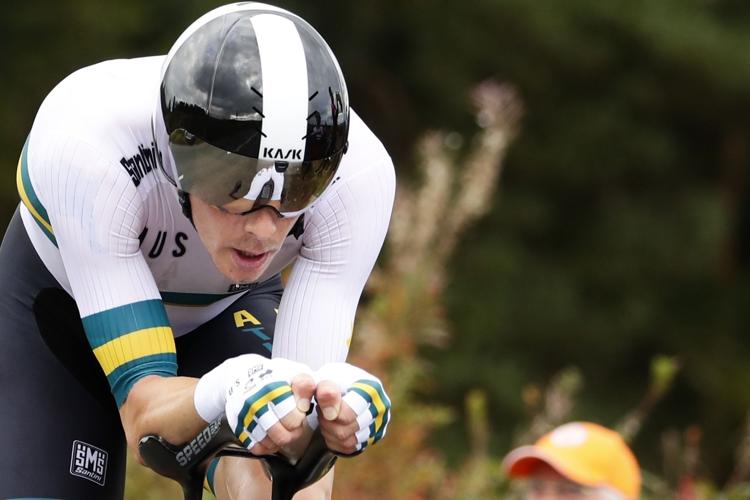 Roger Federer has been the gold standard in tennis. Now this is more than metaphor. His face is to be minted on Swiss currency. He will be featured on one side of a 20 franc silver coin hitting a one-handed backhand.
In 2001, a Canadian Football League fan vowed to wear only shorts until his Blue Bombers won the championship. Mind you, this team is from Winnipeg. Chris Matthew withstood the prospect of frost bite for nearly two decades. His team finally won it all this season, and his wife is pleased. "Now," he told CTV News, "if we need to go somewhere where pants are required, we can actually go there."
There were other scrums and scrambles: