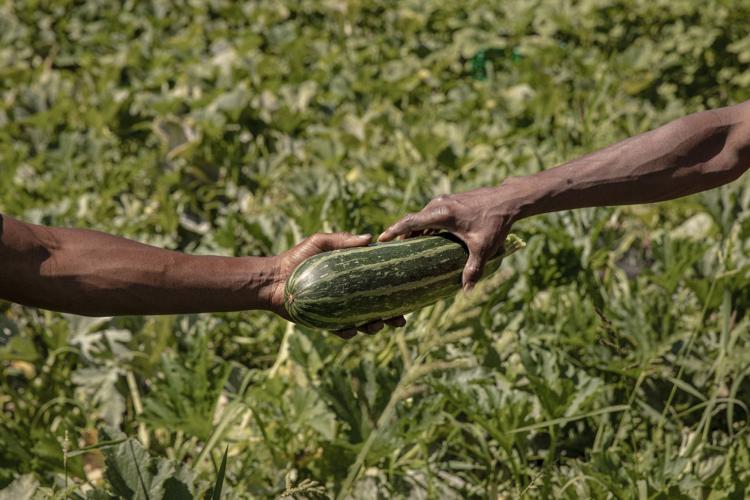 Already, the U.S. dietary guidelines have backpedaled on advice to limit total fat, which has been blamed for encouraging people to eat too much pasta and cookies.
In the years since, the guidelines have focused on the saturated fat found in foods like meat, butter and some packaged foods, saying it should be limited to 10% of calories.
As advice around specific foods changes, health experts have increasingly focused on the importance of overall diets. Some note focusing on single foods, which often have a complex mix of nutrients, can also distract from a simpler message: Don't eat too much, since eating more calories than you burn makes you gain weight.
"If everyone would just pay attention to that one, we would solve a lot of problems," said Marion Nestle, a professor of nutrition and food policy at New York University.
This Associated Press series was produced in partnership with the Howard Hughes Medical Institute's Department of Science Education. The AP is solely responsible for all content.
Be the first to know
Get local news delivered to your inbox!