The book: This 1999 noir novel by Jonathan Lethem centers on Tourette's-afflicted detective Lionel Essrog. The book gleefully twisted the genre's penchant for intricate mysteries with detours into Zen Buddhism, corporate misbehavior and elderly mobsters.
The movie: Maybe the most labored-over adaptation of those listed here, writer-director Edward Norton's imagining of Lethem's contemporary twist on classic noir was two decades in the making. Norton portrays detective Essrog, and instead of being set in the '90s, the film relocates the novel to a more conventionally noir 1957. That sets aside the original story's self-aware tone and injects a new central conspiracy that addresses New York City's history of gentrification with a villain (Alec Baldwin) inspired by city planner Robert Moses. As with most adaptations, impressions of the film are inevitably colored by the strength of the viewer's bonds to the book, which has already been developed and cast inside the imagination.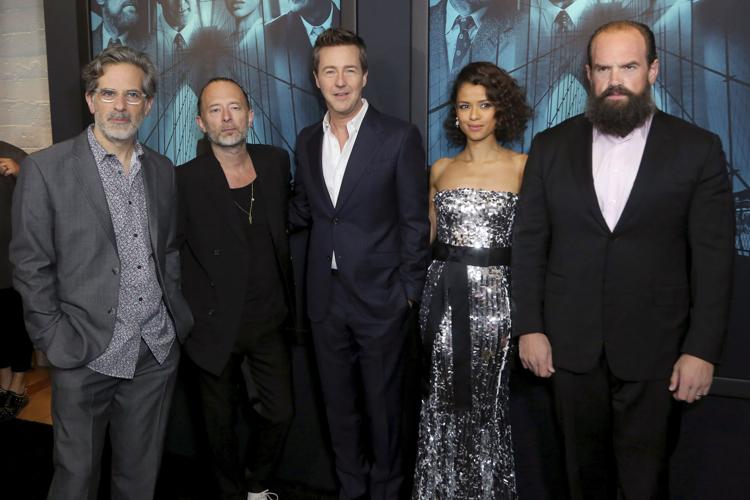 (c)2019 Los Angeles Times
Distributed by Tribune Content Agency, LLC.
Be the first to know
Get local news delivered to your inbox!