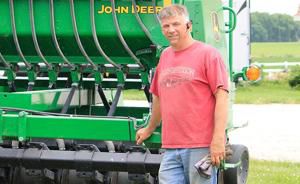 VINTON, Iowa — When thinking about his future and eventually retirement, Lance Lillibridge knows he needs to protect his assets. That's why he's adamant about making sure he is conserving every last bit of his farm if possible.
Be the first to know
Get local news delivered to your inbox!