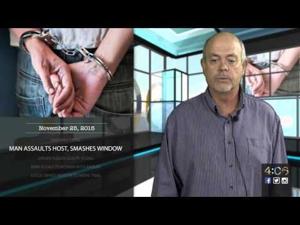 Missoulian reporter Kim Briggeman presents the latest news you need to know about today's headlines in about three minutes.
×
The 4:06 – trending topics and hot headlines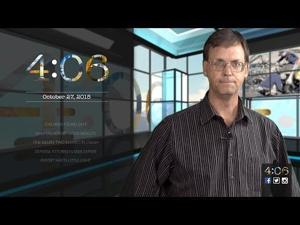 Special Sections
Yahoo Food conducted a survey that revealed how Amer…

It's that time of year again! Thanksgiving is almost…

See photos of the many years of demonstrations, cour…

The Sidewinders 4-H club sponsors the Corvallis Christmas Bazaar every year. The event will be held from 9 a.m. until 3 p.m. on Saturday in both Corvallis High School gyms.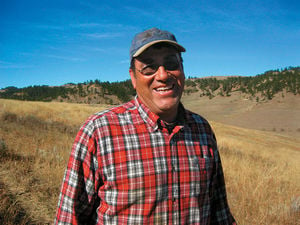 KIRBY, Mont. – When weaning calves, make sure you have a strong fence. Failing that, make sure you have good neighbors.During a two-hour window in the early morning hours of Oct. 27, 173 of Jerry Jones' calves smashed out of their corral, sho…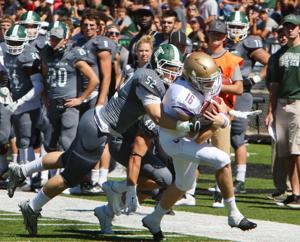 FORT WAYNE, Ind. -- Montana Tech's football team could be facing a mirror-image of itself when it takes the field at St. Francis University for Saturday's NAIA quarterfinal matchup.
Outdoors
Life in the Bitterroot
Bitterroot Valley Vista
Bitterroot Trailblazer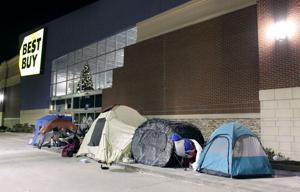 Although retail stores skip right from ghosts and pumpkins to tinsel and mistletoe, the Thanksgiving weekend is still the traditional kickoff to the holiday shopping season. Better Business Bureau is offering these tips to shoppers: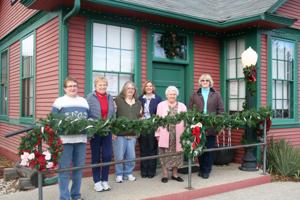 Chocolate decadence at the Victor Heritage Museum's 19th annual signature event will be extra rich this year. There will be chocolate candy and sweets made by 35-45 local chocolate bakers from Victor and across the valley, plus a few special …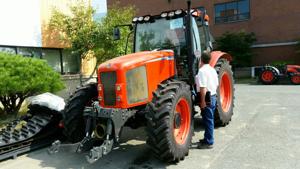 Larry and Marie Corona, owners of Larry's Tractor Trailers and More, received an international award for top sales, outstanding performance and remarkable contribution to the development of Kioti business in North America.
Follow the Ravalli Republic
Ravalli Republic Poll
Loading…
Should the University of Montana sell beer in Washington-Grizzly Stadium during football games?